Travall is the world's leading brand for vehicle-specific barriers and dividers. Made famous by the unique Travall Guard product, Travall's growing range of accessories covers a diverse range of applications and appeals to many different customer groups from corporate fleets to outdoor adventurers.
Improve your vehicle's passenger protection with the Travall Guard. Keeps items such as samples, small tools and even pets secure in the trunk space of the vehicle.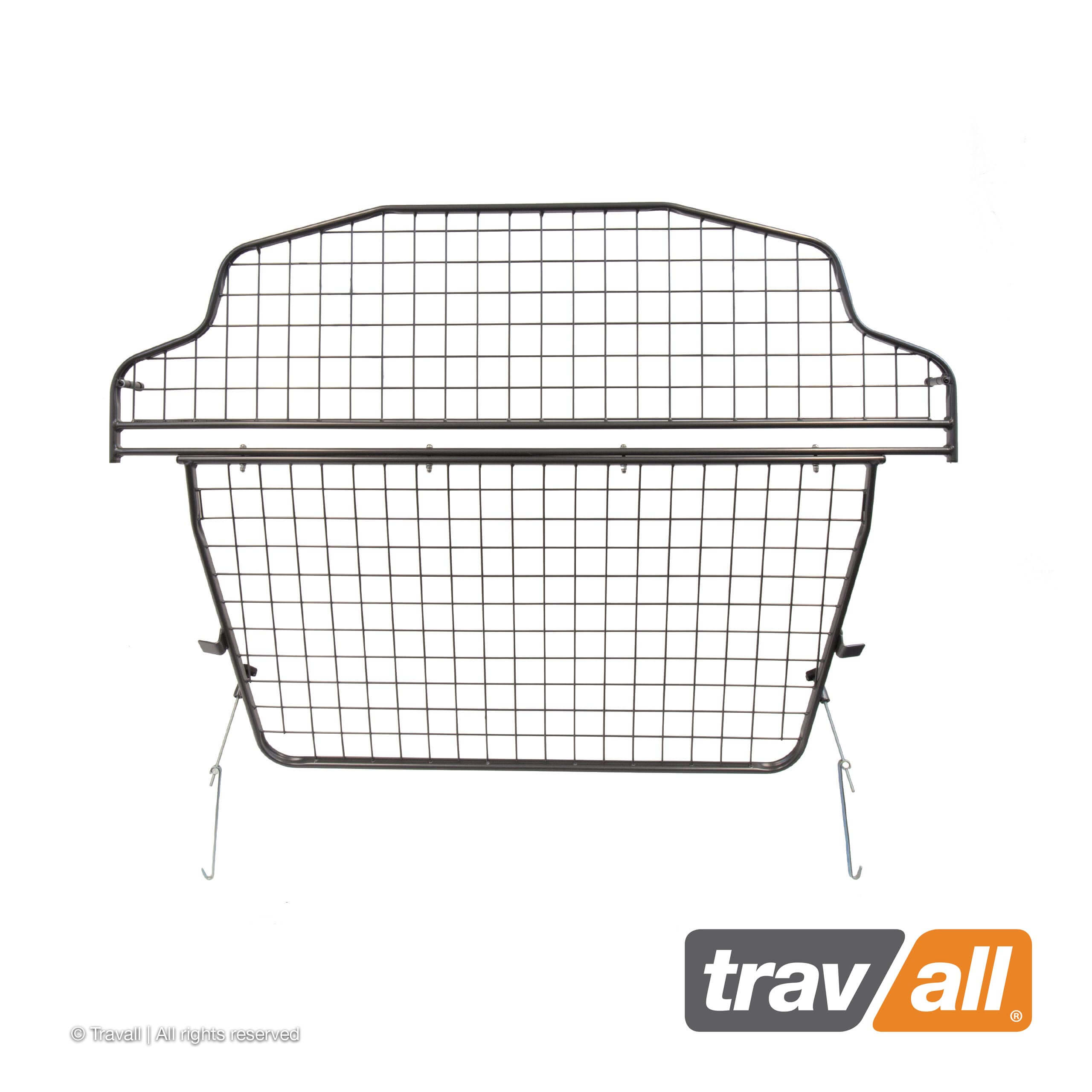 Improve driver and passenger protection with the Travall Guard. Acts as a barrier between passengers and loose items in the rear of the vehicle with no drilling or vehicle modifications required. Easy to install in 30 minutes or less.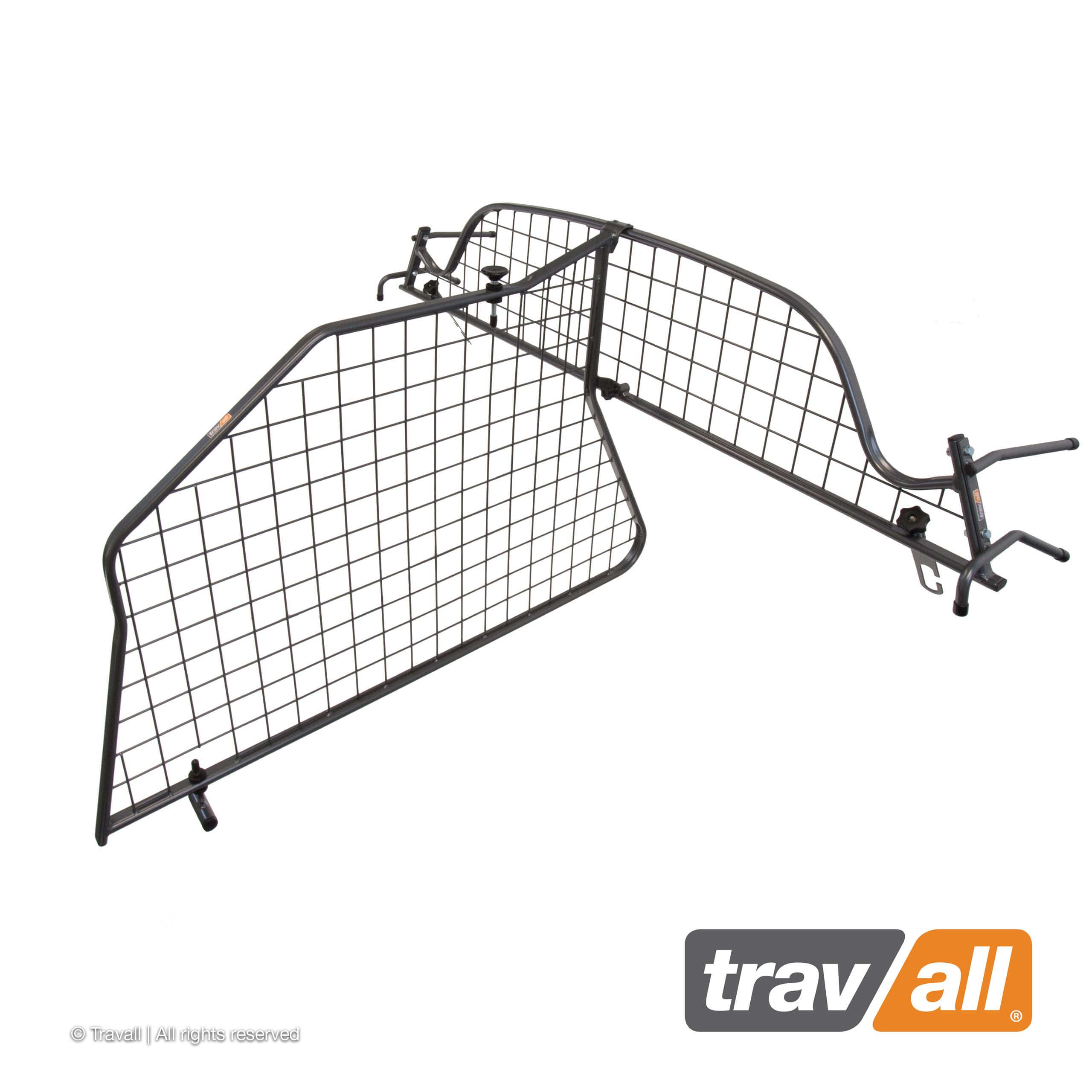 The ultimate companion piece to the Travall Guard, the Travall Divider creates two secure spaces in your trunk, ideal for the easy storage and transport of cargo and pets.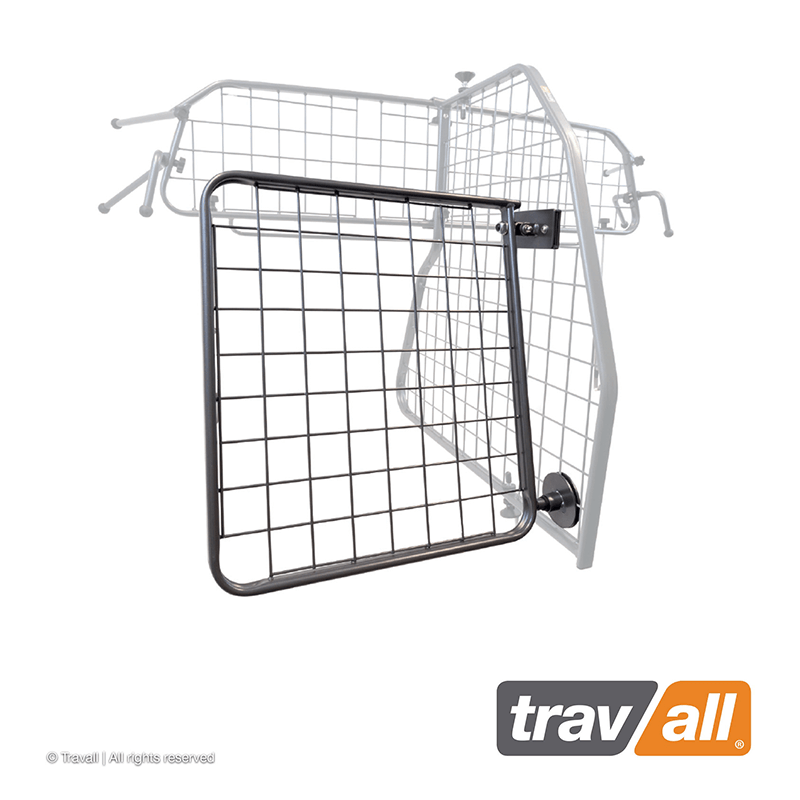 Travall TailGate The must-have upgrade to accompany the Travall Guard and Divider. The tailgate barrier deters a dog from leaping from the vehicle when the trunk is opened for additional safety and control. The Travall TailGate also allows for enhanced trunk organization - positioning the tailgate midway along the divider enables further compartmentalization in the cargo area.
Protects and maintains the trunk of your car, the Travall CargoMat is a durable, all-weather accessory featuring the same anti-slip technology as our all-weather car mats.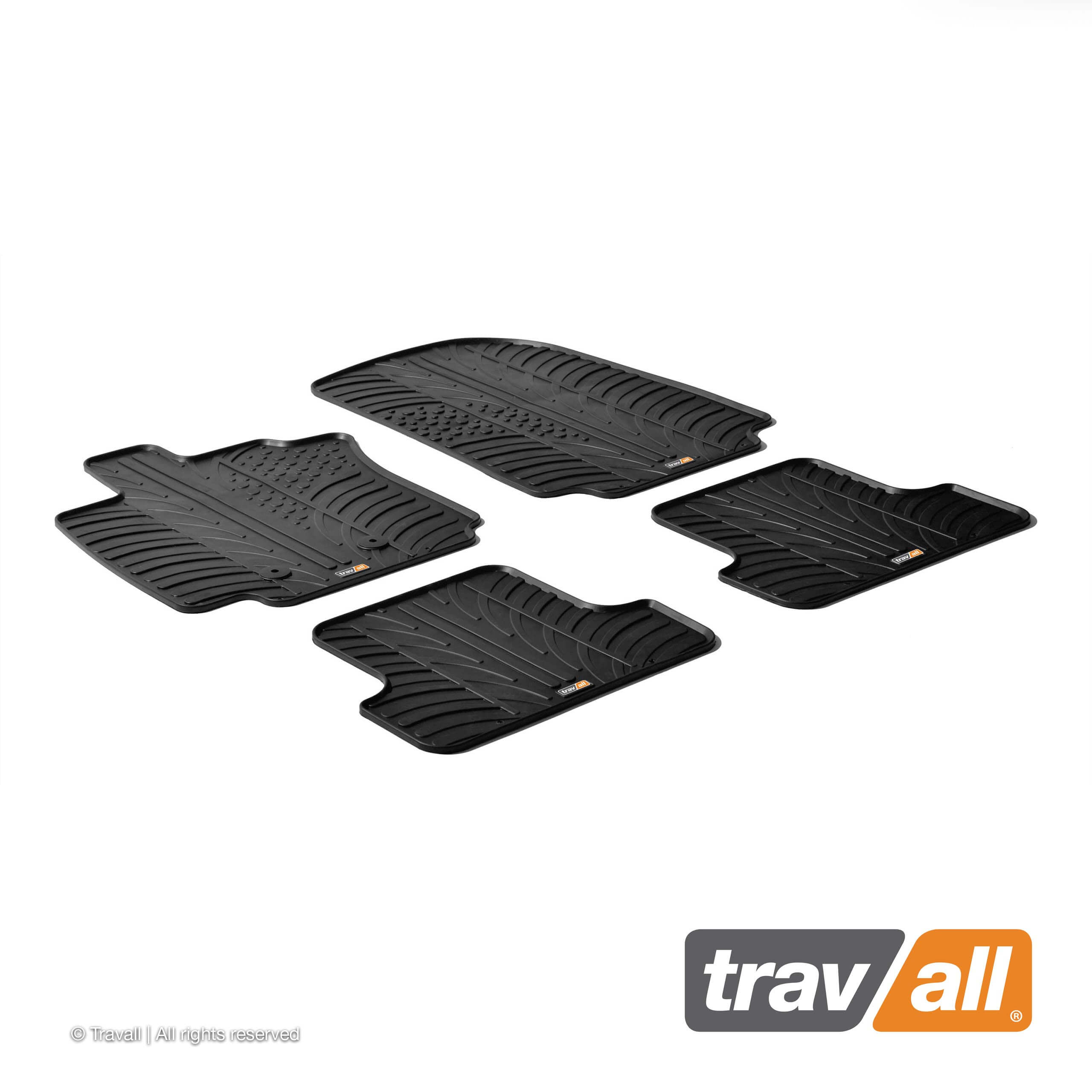 Durable, all-weather car mats for the vehicle you drive, Travall Mats Terrain Edition protect and maintain your vehicle's interior and feature anti-slip technology.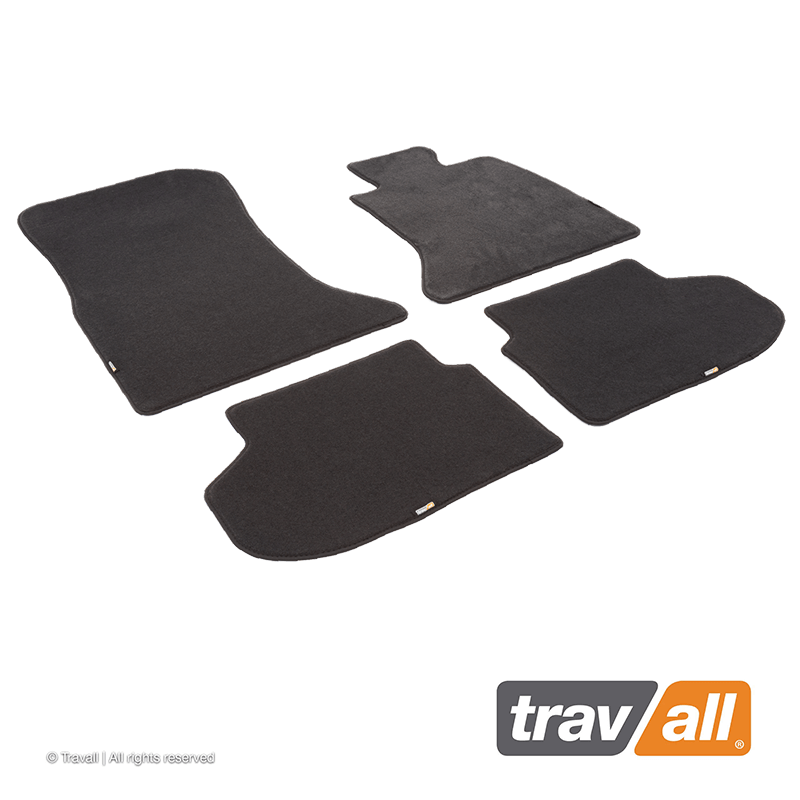 The premium option in luxury carpet mats, offering a superior product than OEM variants at a fraction of dealership prices.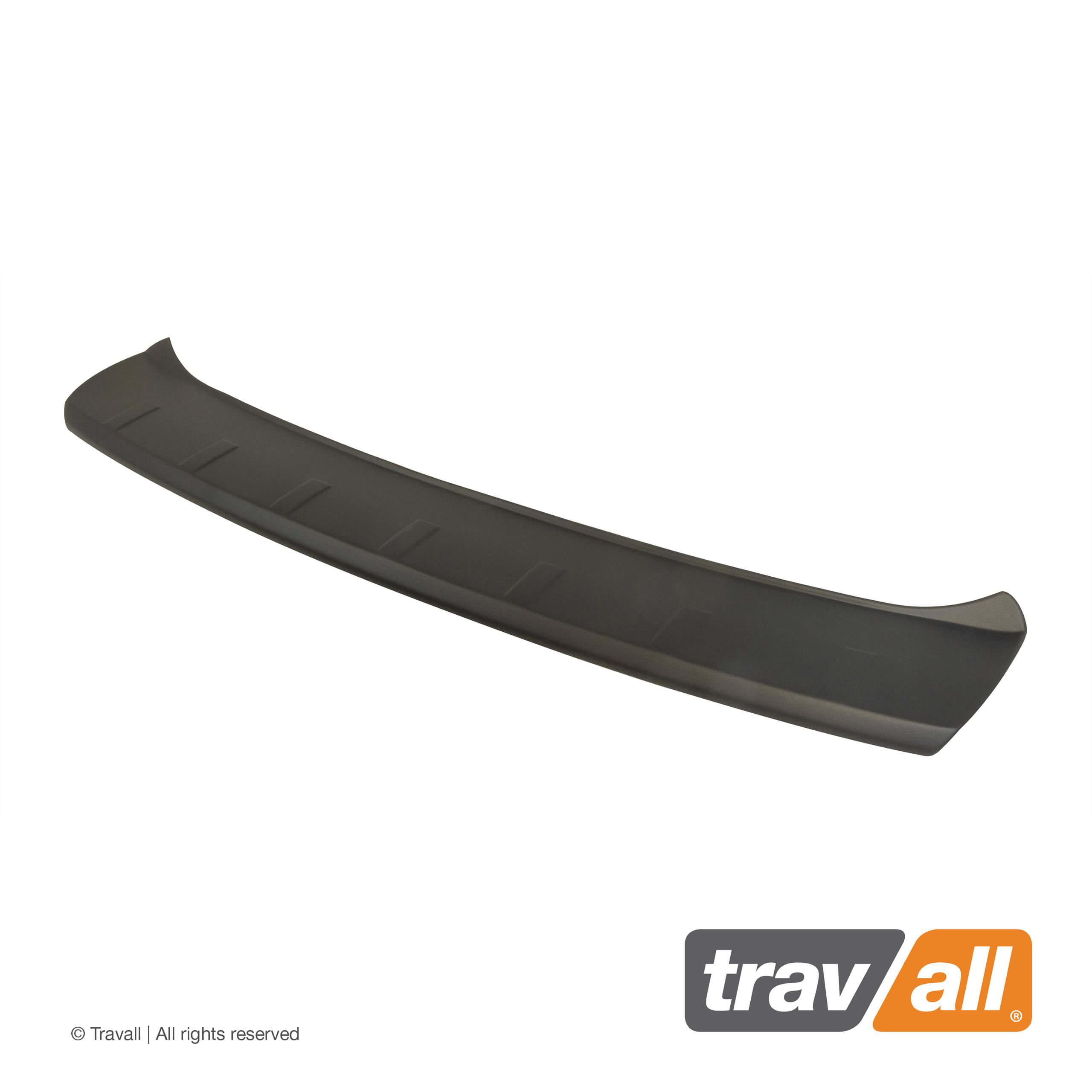 Rugged protection for your vehicle's bumper, the Travall Protector Terrain Edition fits perfectly to your vehicle to prevent and minimize the appearance of dents, scratches, and scrapes.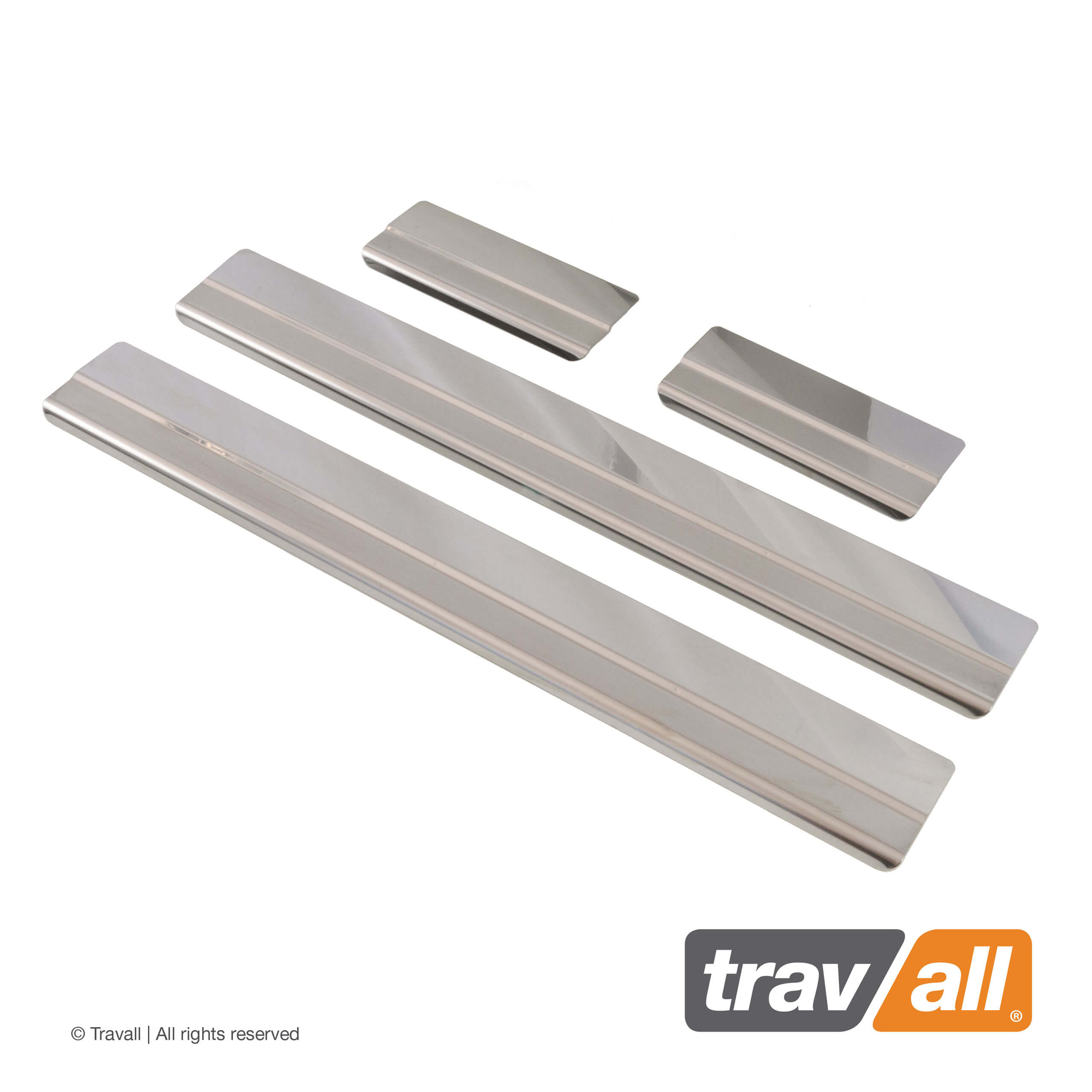 A robust shield for your door sills, Travall SillGuards protect and prevent scratches and paint chips from forming when you enter and exit your vehicle.
All about driving your business
The Travall trade program has been built around you and your business. Our 'best in class' premium products have been designed to be easy for you to list - and sell - with stock held in Travall's US warehouses and drop-shipped directly to your customers door. And for Fleet customers, we make it easy for you to cover your entire fleet, no matter how big or small.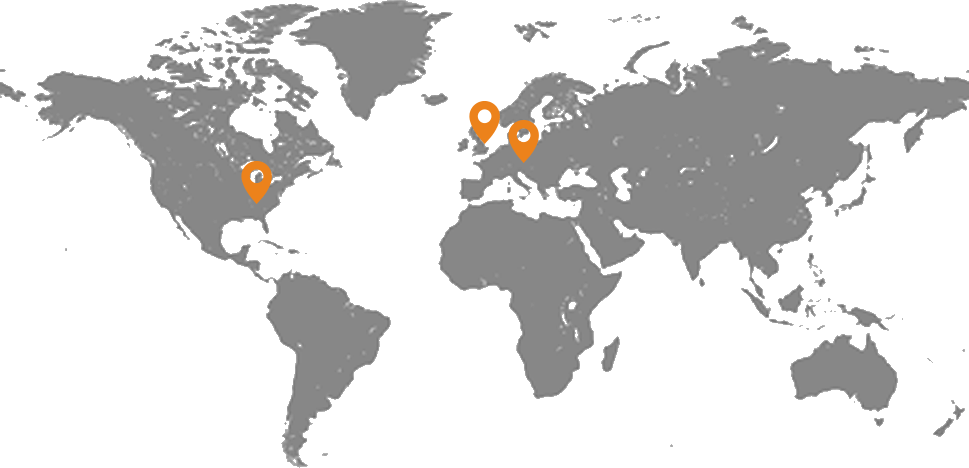 Travall United Kingdom
Gosforth Road
Derby
DE24 8HU
United Kingdom
Travall Inc
1230 Peachtree Street NE
Suite 1900
Atlanta, GA 30309
USA
Travall Deutschland
Miller & Becker GmbH & Co. KG
Splieterstr. 67
48231 Warendorf
Deutschland