a partner for your business
All equipped for the sale
Travall can provide full support with point-of-sale marketing tools that work for your business needs.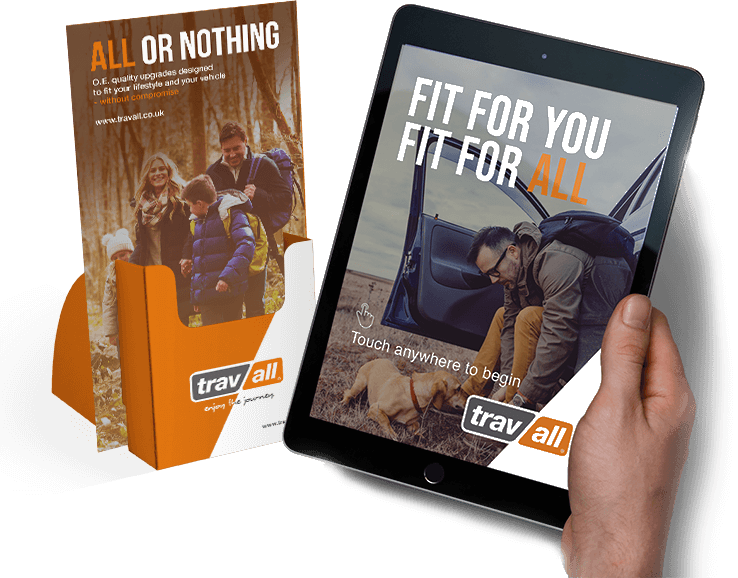 The Travall trade program for customers in the US* has been built around you and your business. Our "best-in-class" premium products have been designed to be easy for you to list - and sell - with stock held in Travall's warehouse and drop-shipped directly to your customer's door. And for fleet customers, we make it easy for you to cover your entire fleet, no matter how big or small. We can ship direct to fleet drivers, or in bulk to one location for upfitting.
*Separate programs are available for UK and European B2B customers. Click the links here to visit the Travall B2B websites for your location.