We want our partnership with you and your organization to be as straightforward and as easy as possible. Discover our informative videos to assist you with product details, installation questions and much more.
Discover our full video library, complete with installation guide by make and model, on the Travall YouTube channel.
Product testing and safety
Travall Guards are developed in-house, specific to each vehicle application, and are fully optimized for fit and function. Safety and testing are top priority at Travall.
We conduct strict impact tests at approved testing facilities on many guards and have the capability to test each guard designed as required by a customer. At present, the US does not have a specific rating system or standard for safety products like this. However, Europe does, and it is called the United Nations ECE R126 standard. Many Travall Guards are designed to meet and exceed this standard. This test demonstrates the performance of a guard when it is hit by 22-pound (10kg) block at around head height at 30mph. The guard must not fail, break free or deform more than 12 inches in order to pass this test.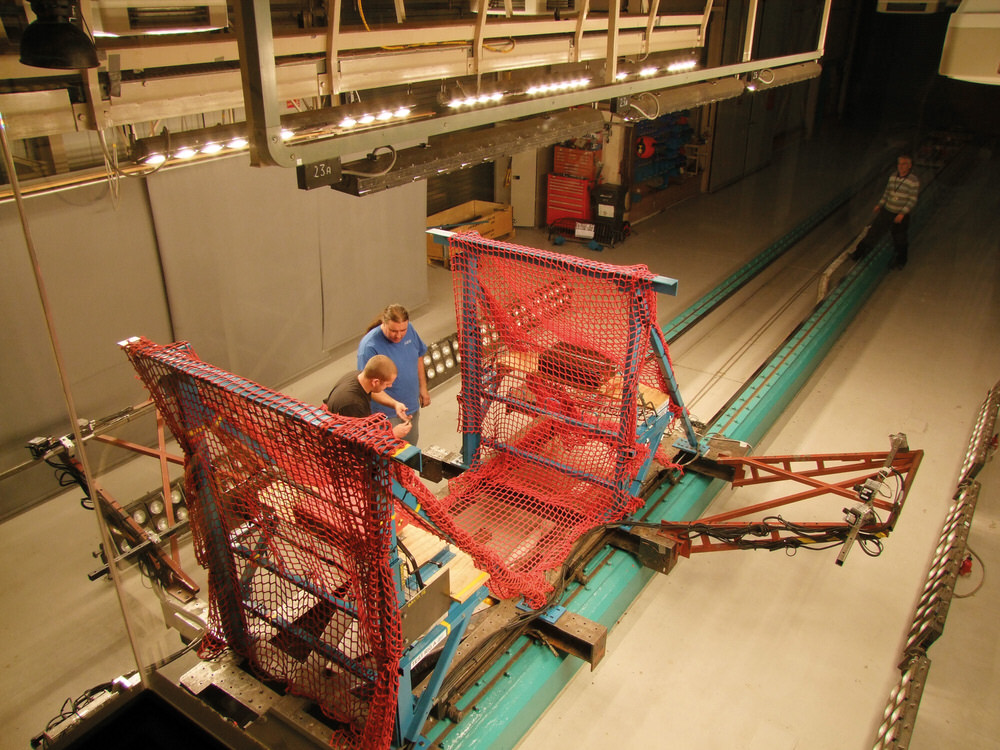 Travall Guards are tested on a type approval basis* as required, at approved testing facilities.
*Type approval means not every single guard is tested but If one guard has been tested and passed, all guards of the same basic design, material specification and assembly are deemed safe as they are made to the same standard of the type originally approved.
Travall holds the following certifications from the British Standards Institution: ISO9001 for Quality Management; ISO14001 for Environmental Management; and TS16949 for Automotive Quality Management.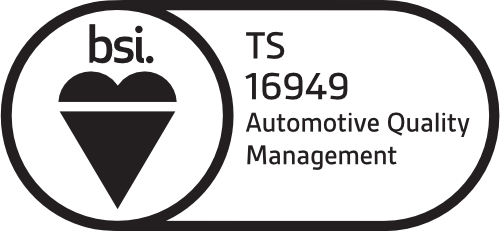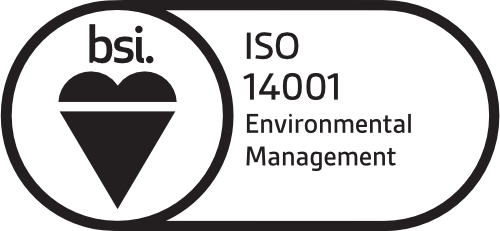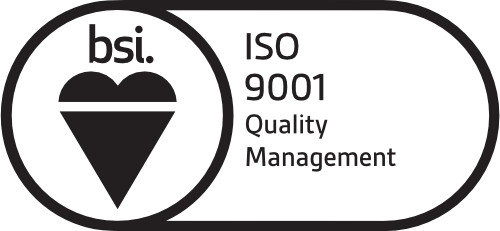 Travall Guards and Travall Dividers are also protected by international design patents.
Read more in our Trade catalog
Our knowledgeable team can provide you with answers to your product and logistics questions. Call or email us today.
The Travall trade program for customers in the US* has been built around you and your business. Our "best-in-class" premium products have been designed to be easy for you to list - and sell - with stock held in Travall's warehouse and drop-shipped directly to your customer's door. And for fleet customers, we make it easy for you to cover your entire fleet, no matter how big or small. We can ship direct to fleet drivers, or in bulk to one location for upfitting.
*Separate programs are available for UK and European B2B customers. Click the links here to visit the Travall B2B websites for your location.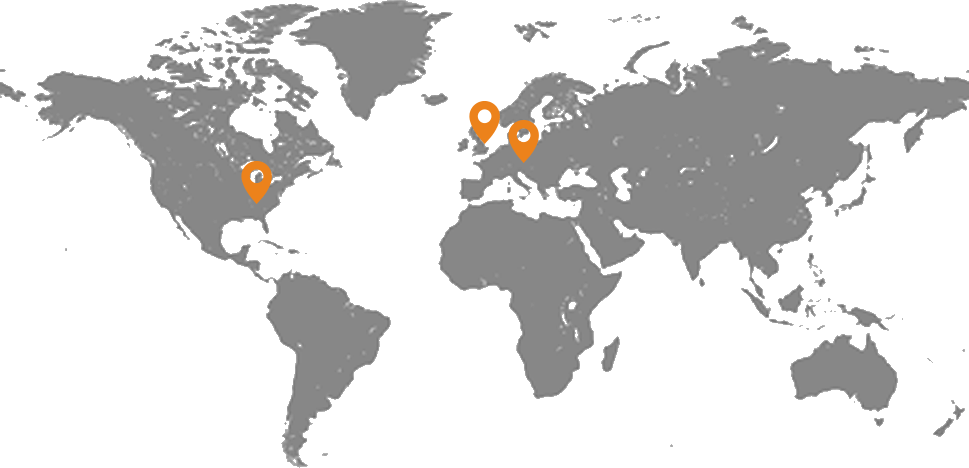 Travall United Kingdom
Gosforth Road
Derby
DE24 8HU
United Kingdom
Travall
1230 Peachtree St NE
Suite 1900
Atlanta, GA 30309
USA
Travall
Westendstraße 28
60325 Frankfurt
Deutschland