Premium vehicle-specific upgrades are easily achieved with Travall accessories. Travall makes it even easier, and more cost-effective, to fully equip a vehicle with its range of packs. All Travall products are designed to fit and work together. In your retail store or dealership, these items will be popular for those seeking multi product discounts - 10% off RRP on every product in the pack makes pack sales a sought-after option. For those purchasing for a fleet, it's an easy and financially sound way to add car safety accessories for your team.
Travall Packs are available in four variants: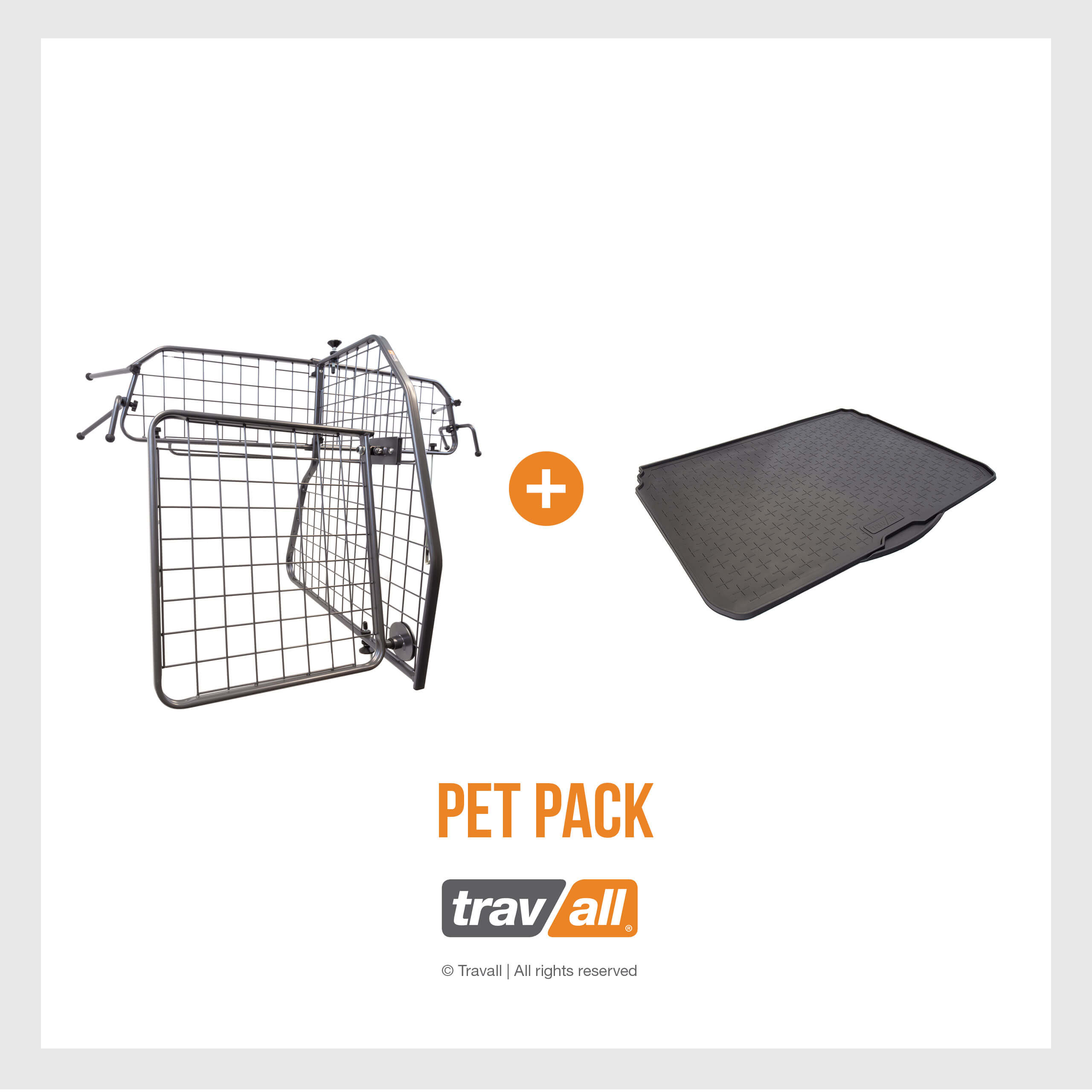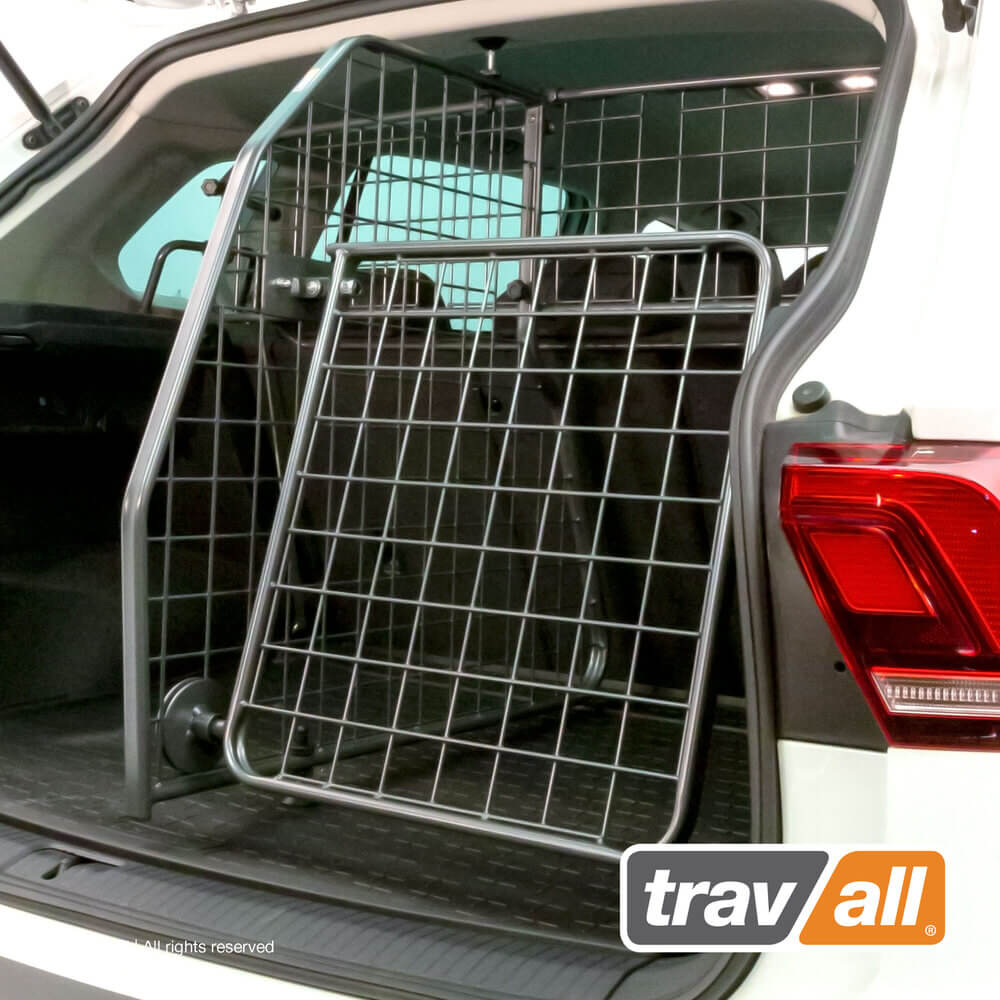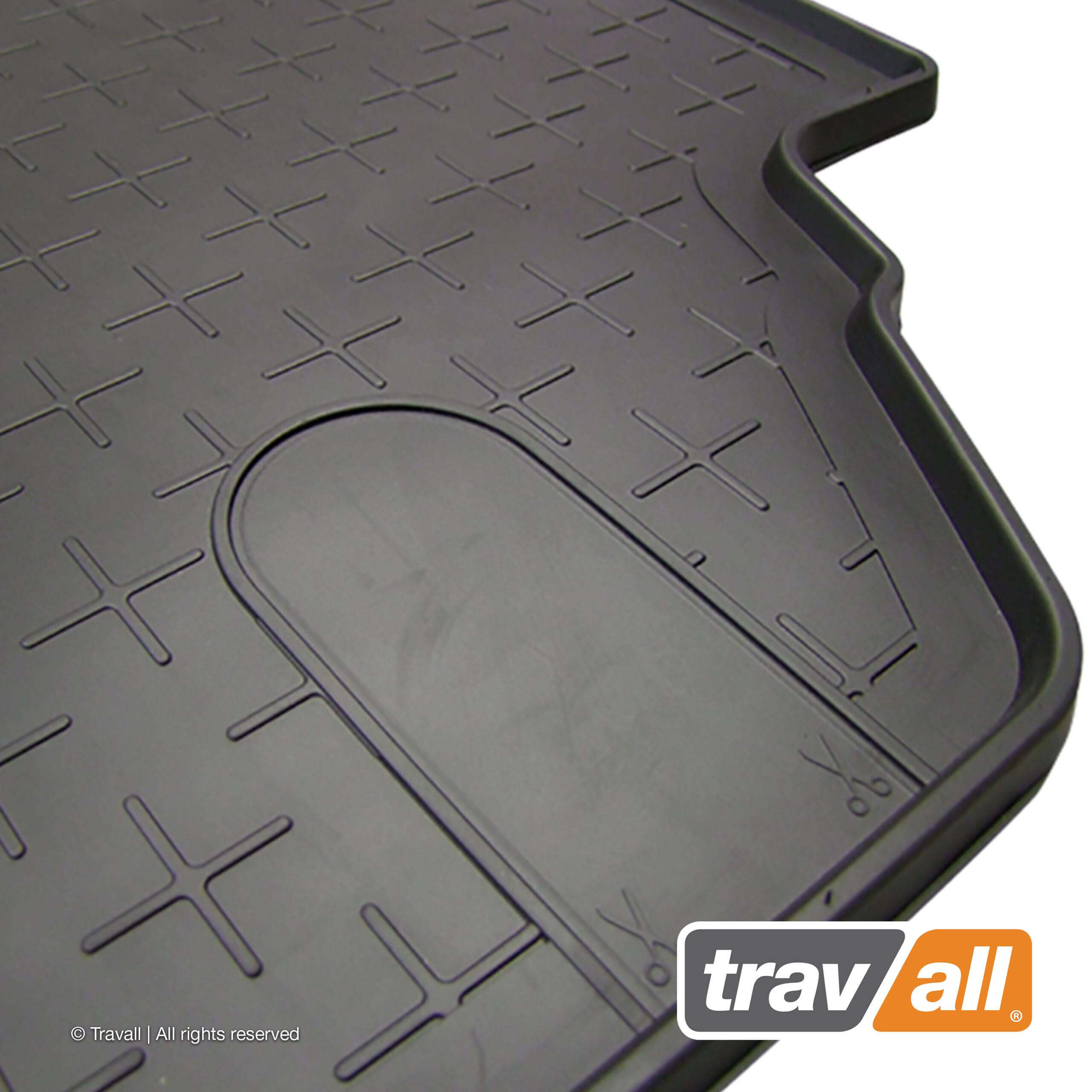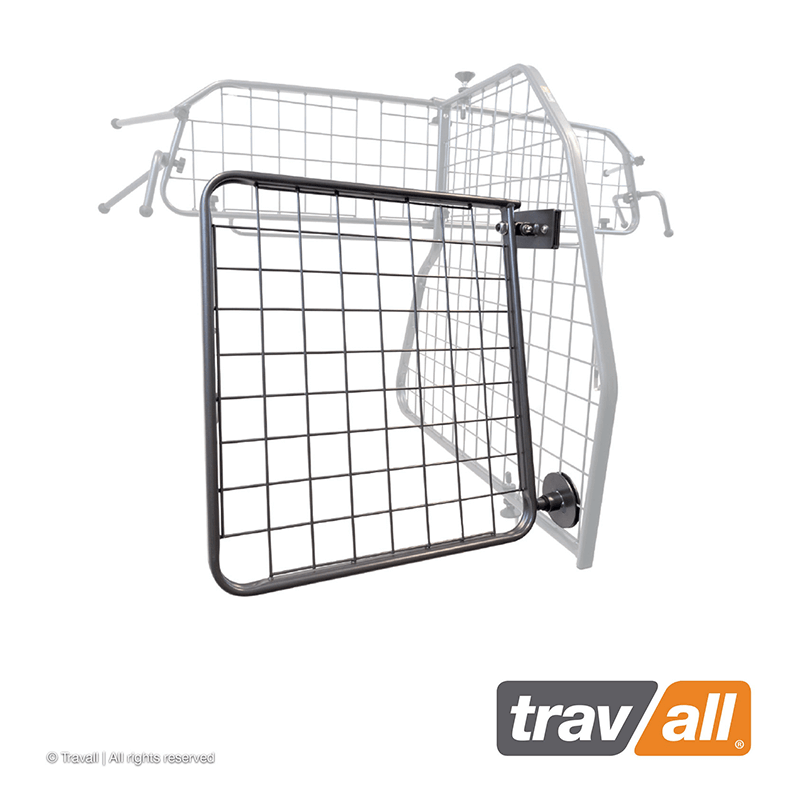 Travall Guard, Divider, CargoMat, and TailGate
Combining the world's leading vehicle accessory upgrades into one awesome - and more affordable pack. Designed to work seamlessly together, Travall Pet Pack includes the Travall Guard, Divider, CargoMat and TailGate. The ultimate solution to equip your vehicle for every adventure.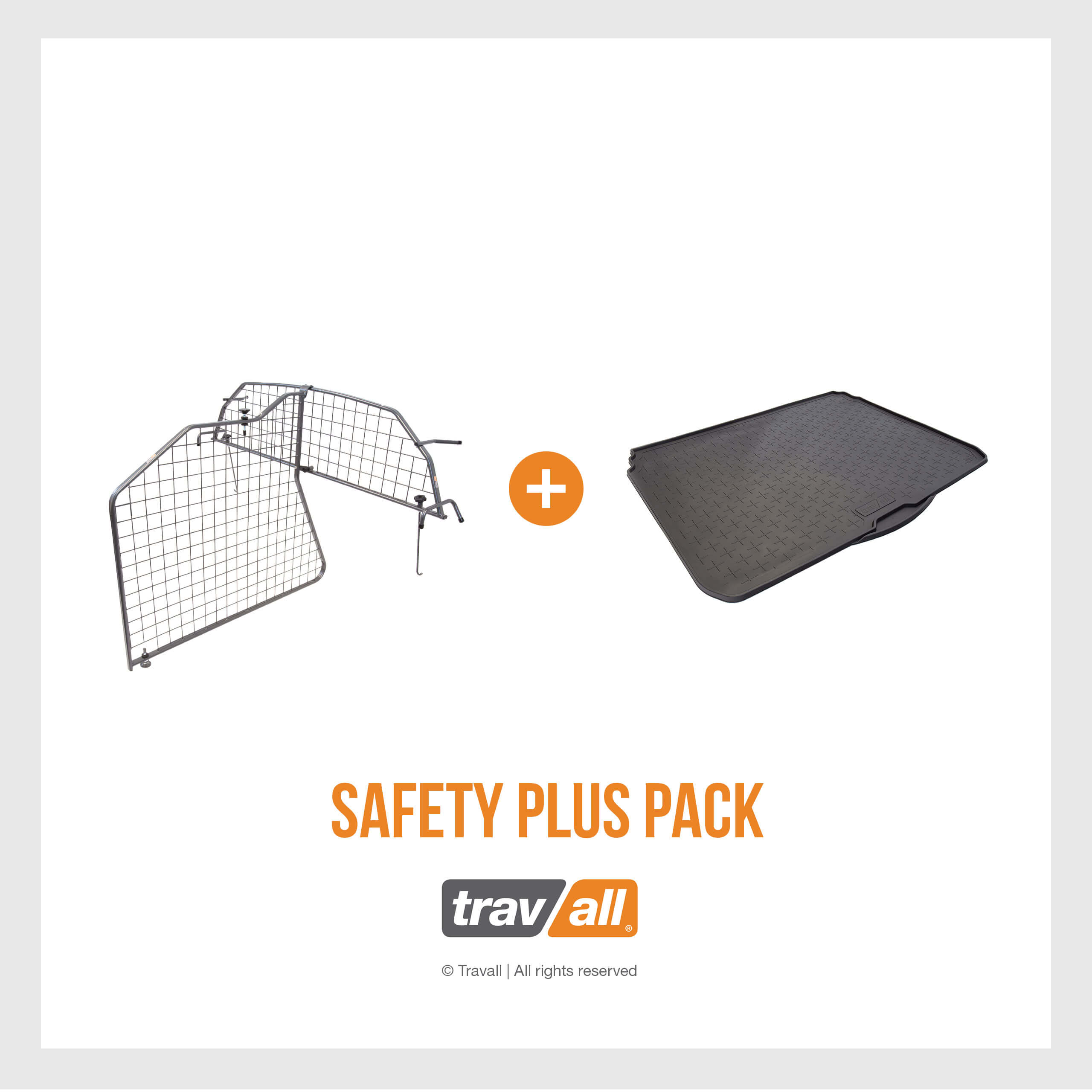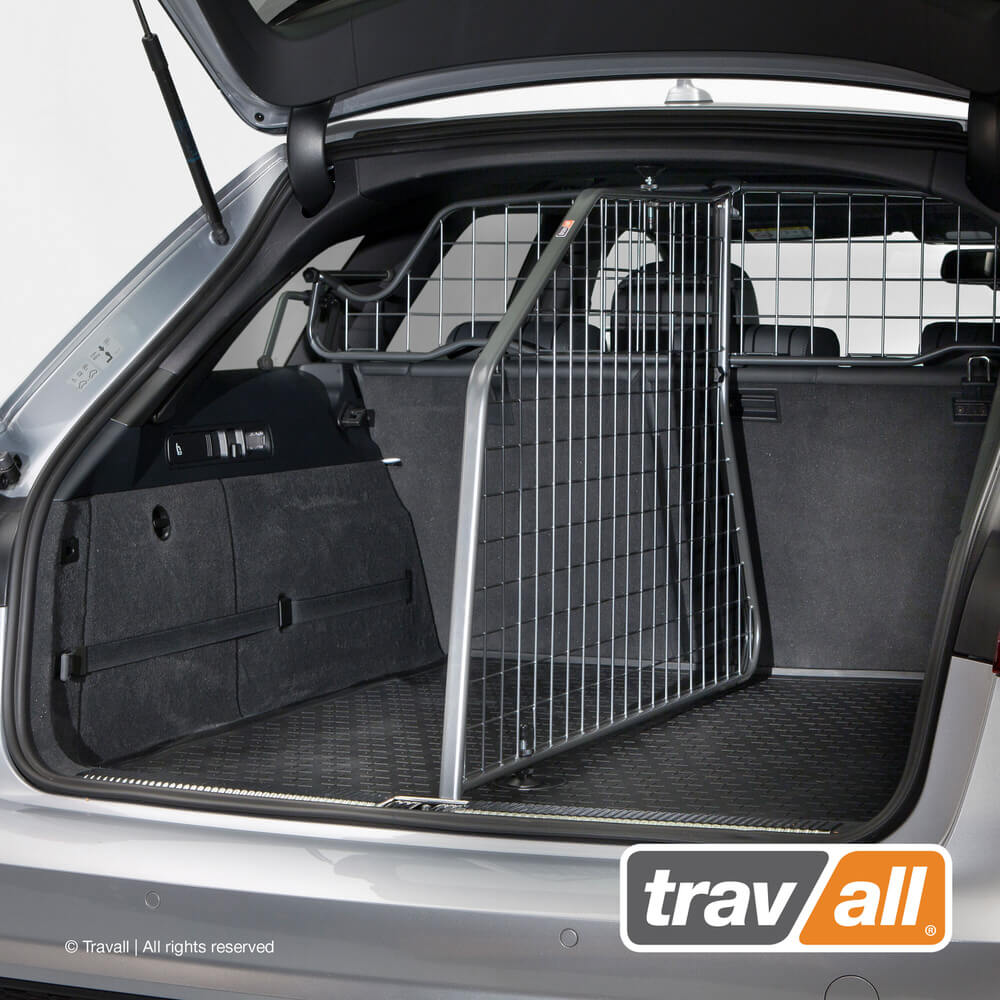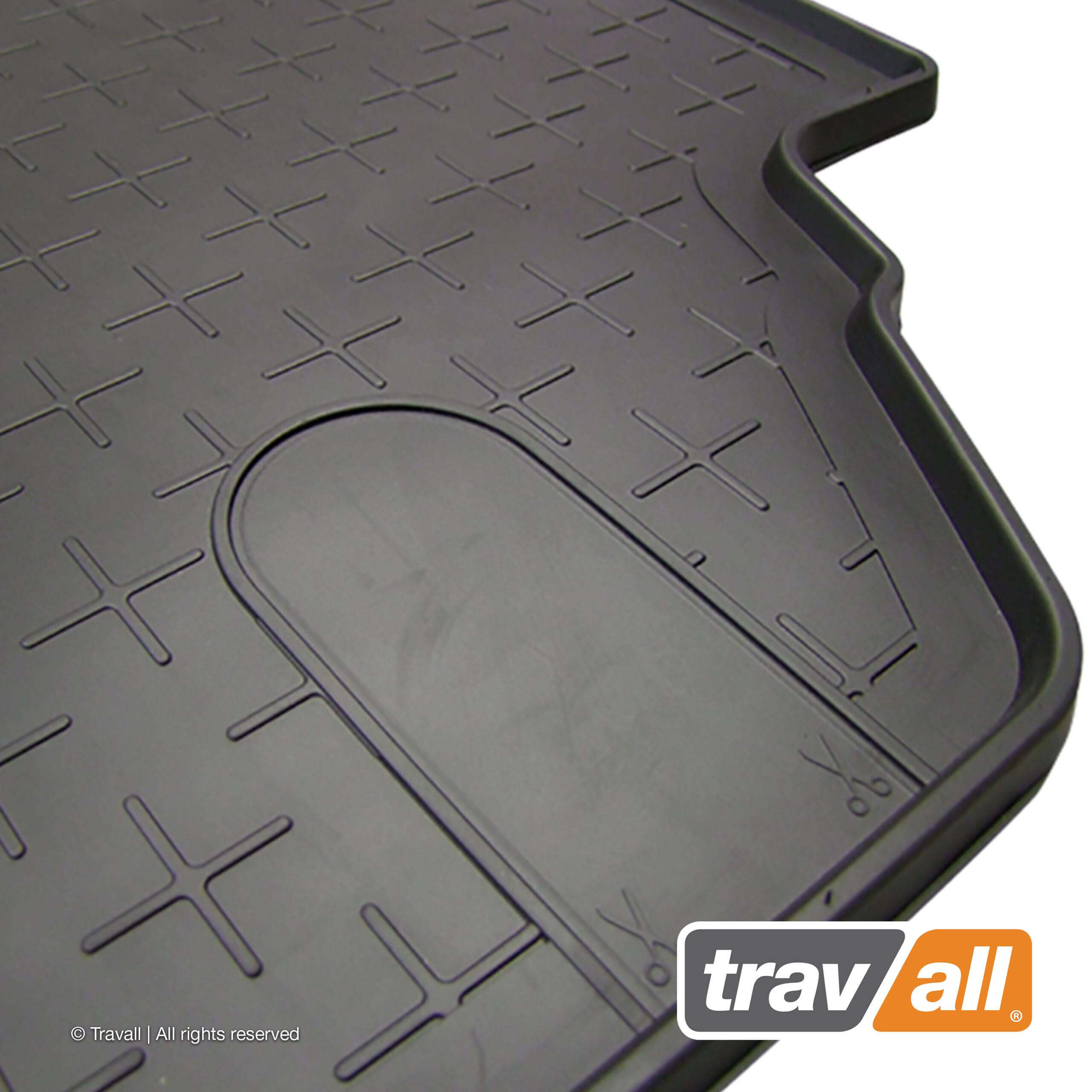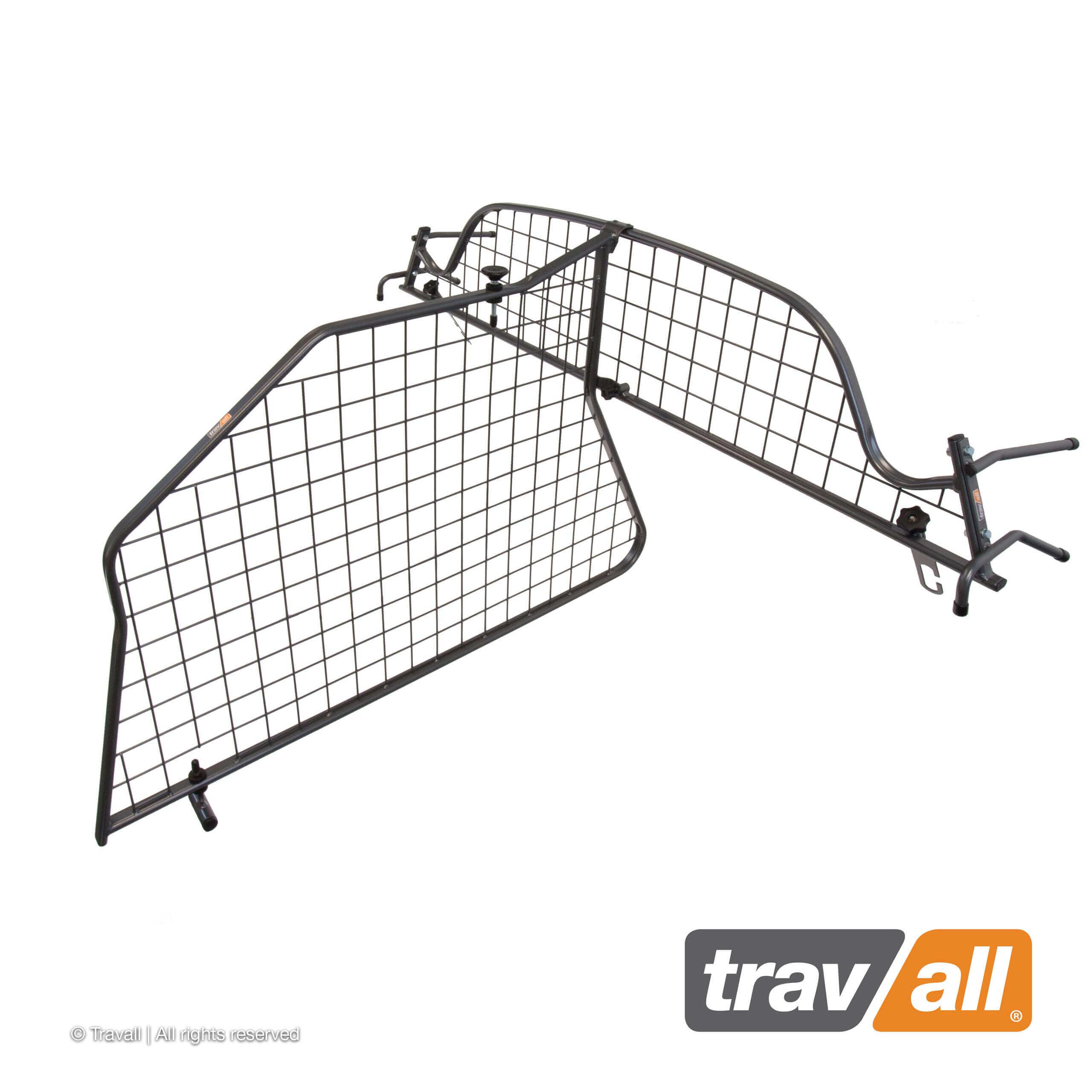 Travall Guard, Divider, and CargoMat
Ensuring the health and safety of drivers and passengers is crucial. That's why Travall has put together this practical pack - protective products at a fraction of the RRP. The ideal solution to equip any vehicle with car accessories for driver safety.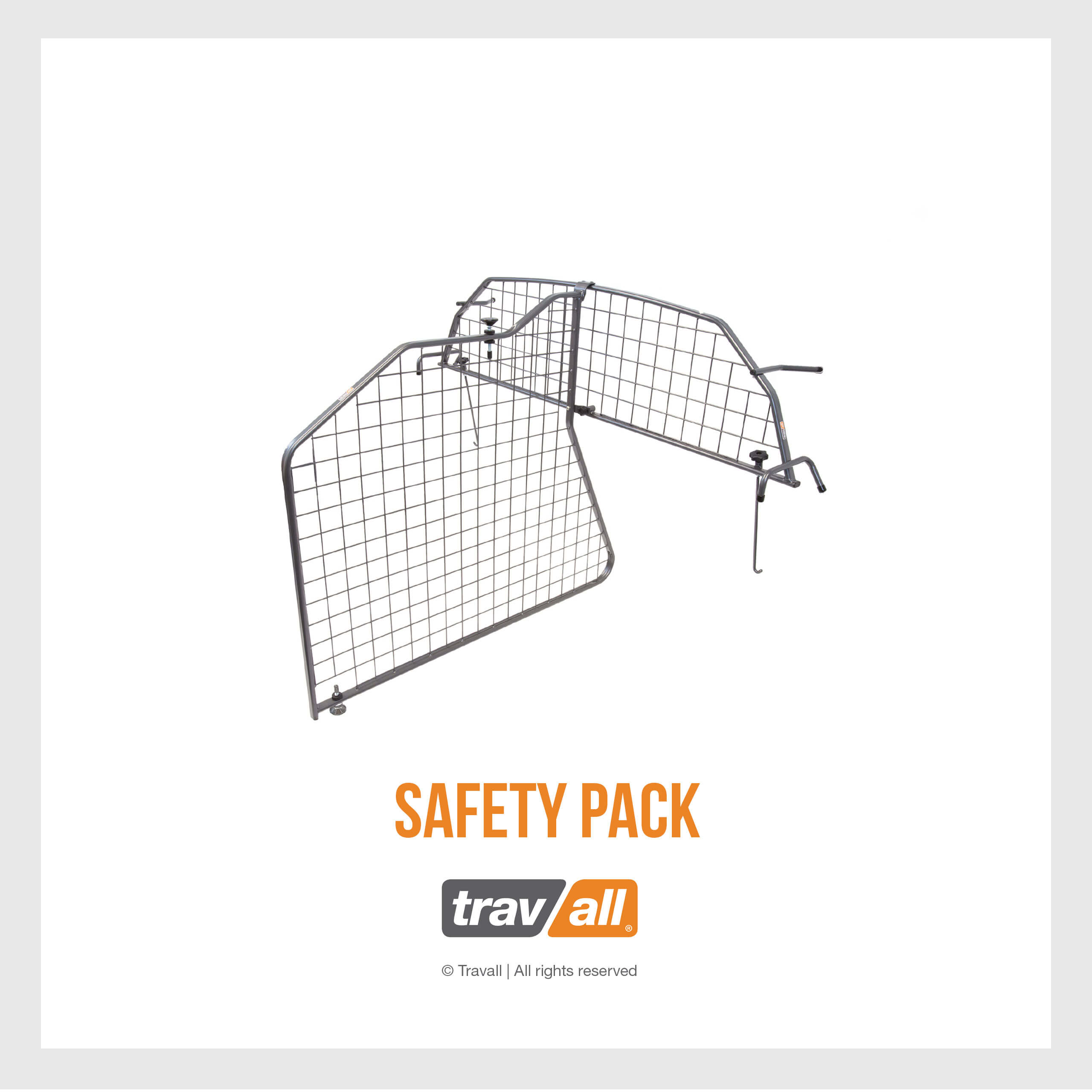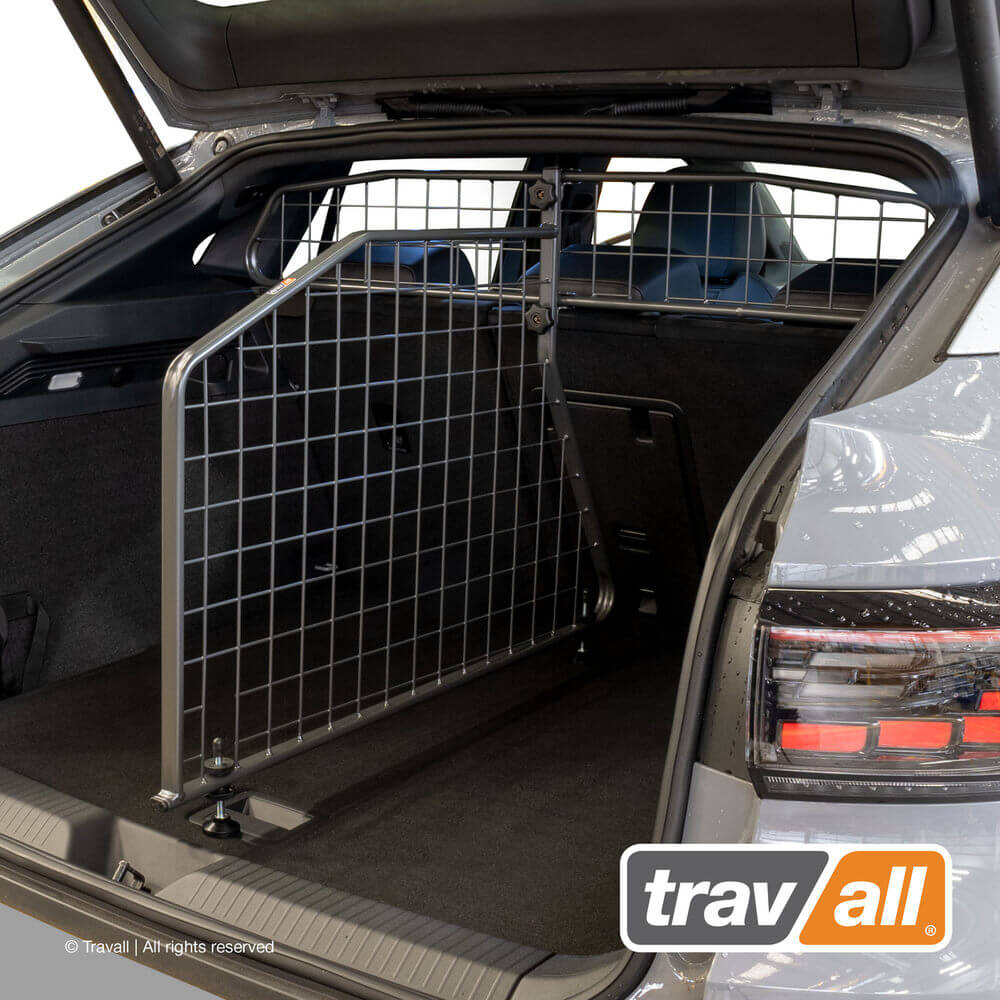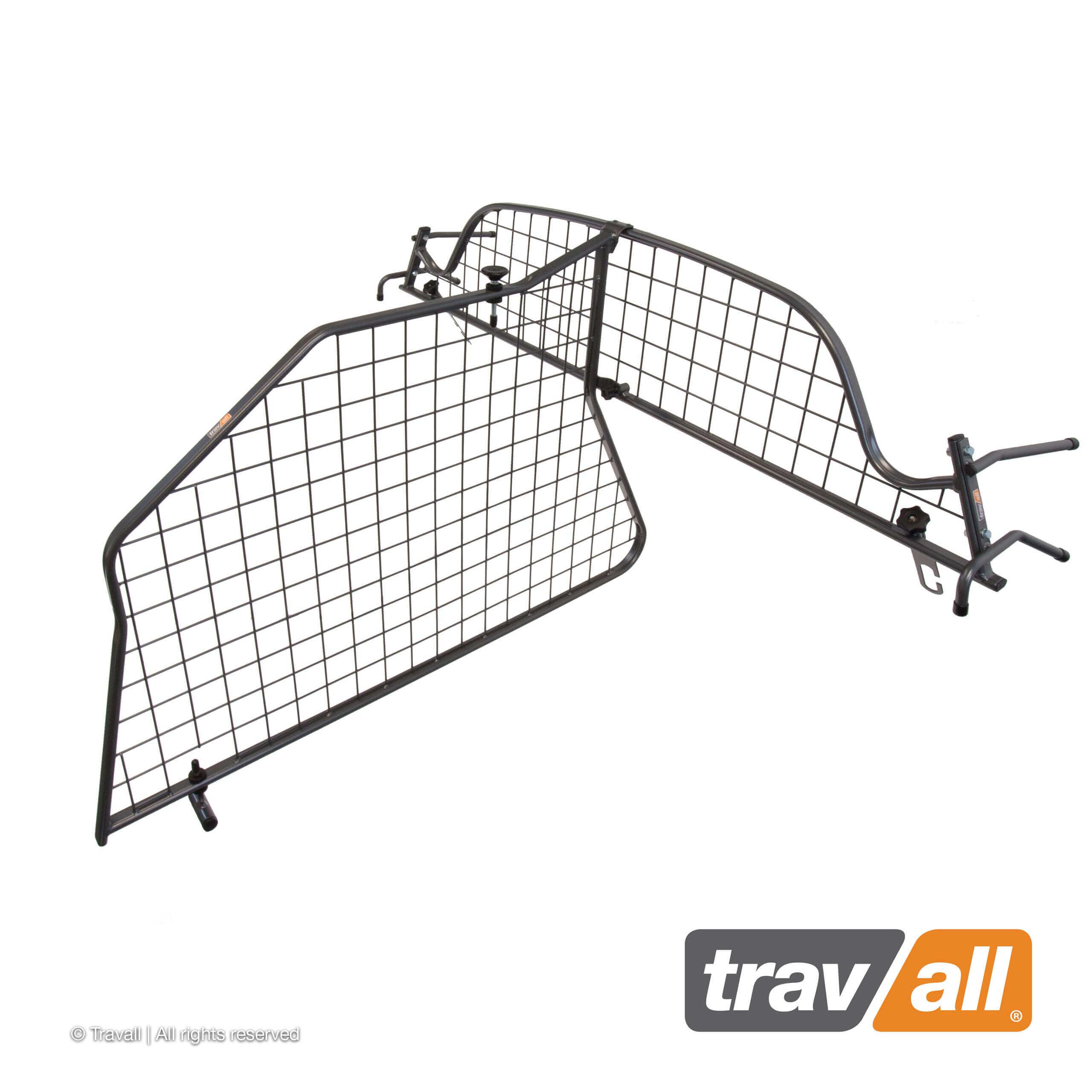 Travall Guard and Divider
Optimizing the trunk space can be really important whether traveling for business or leisure. The Safety Pack allows a driver to utilize every square inch of trunk space, while separating cargo at the same time. All at a special pack price!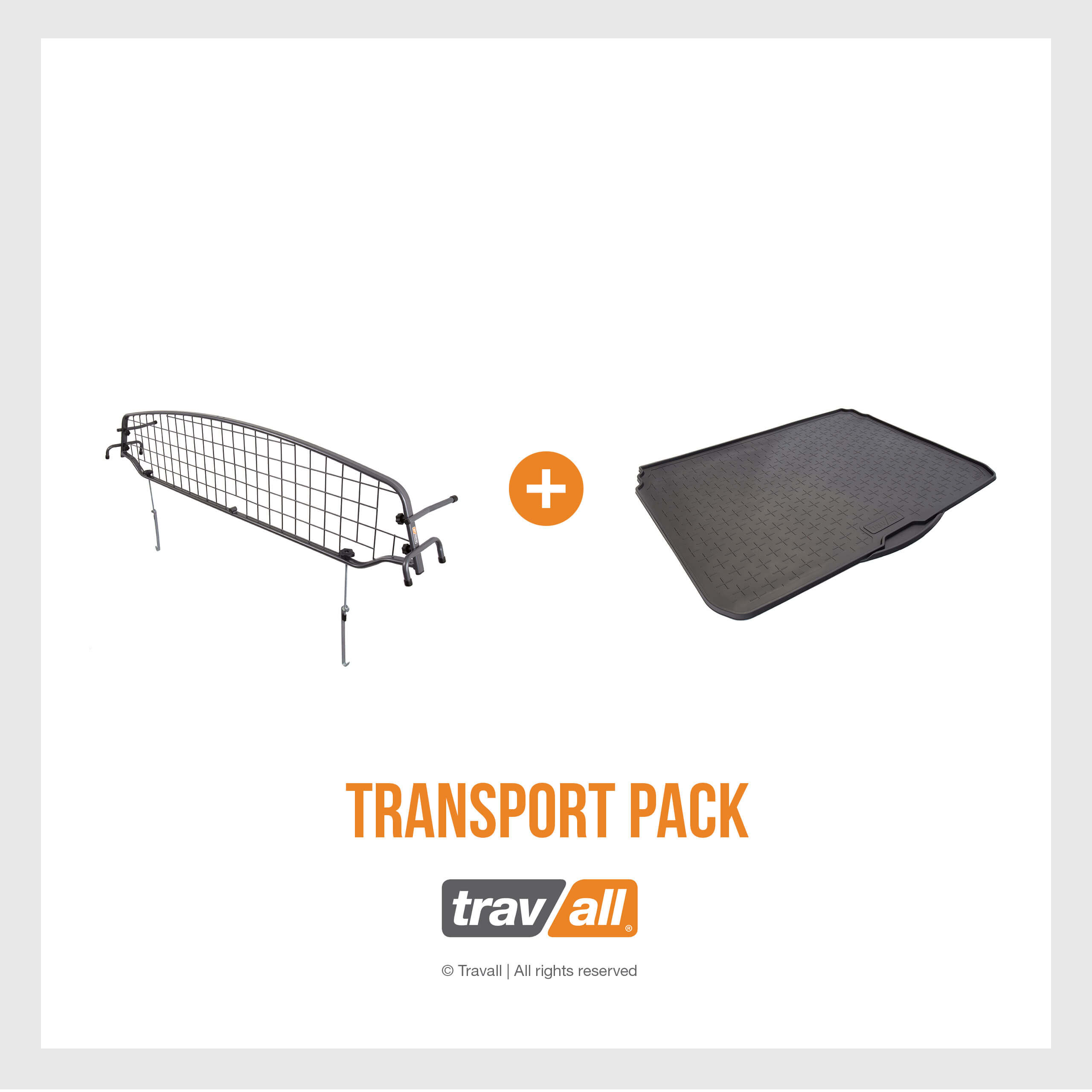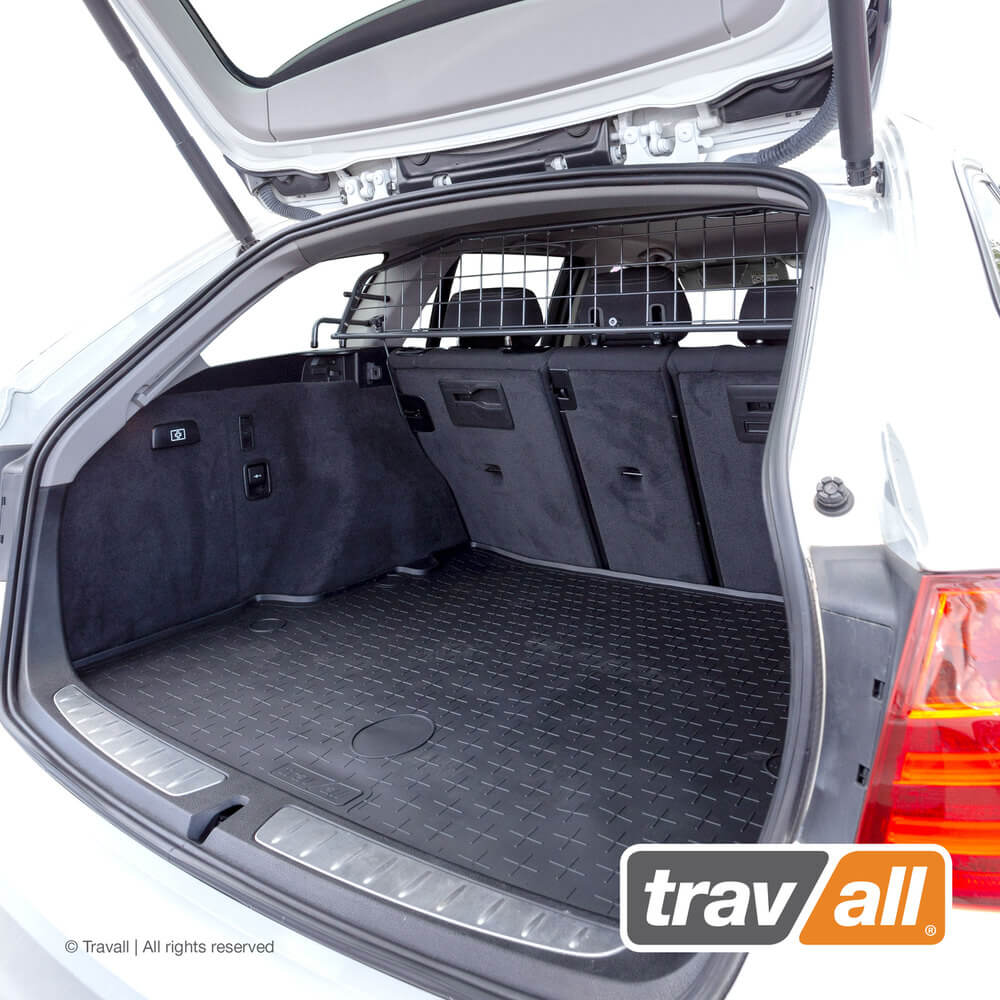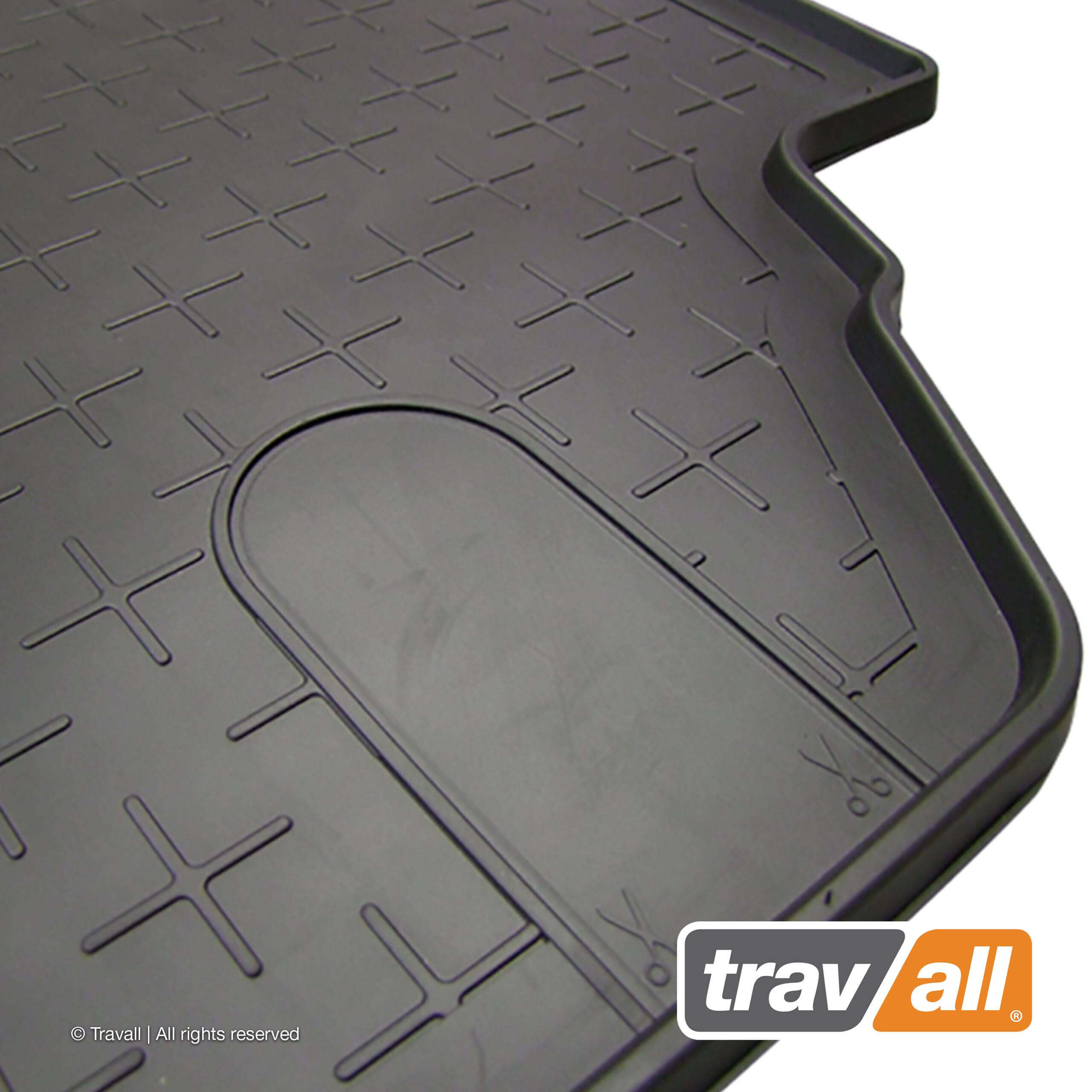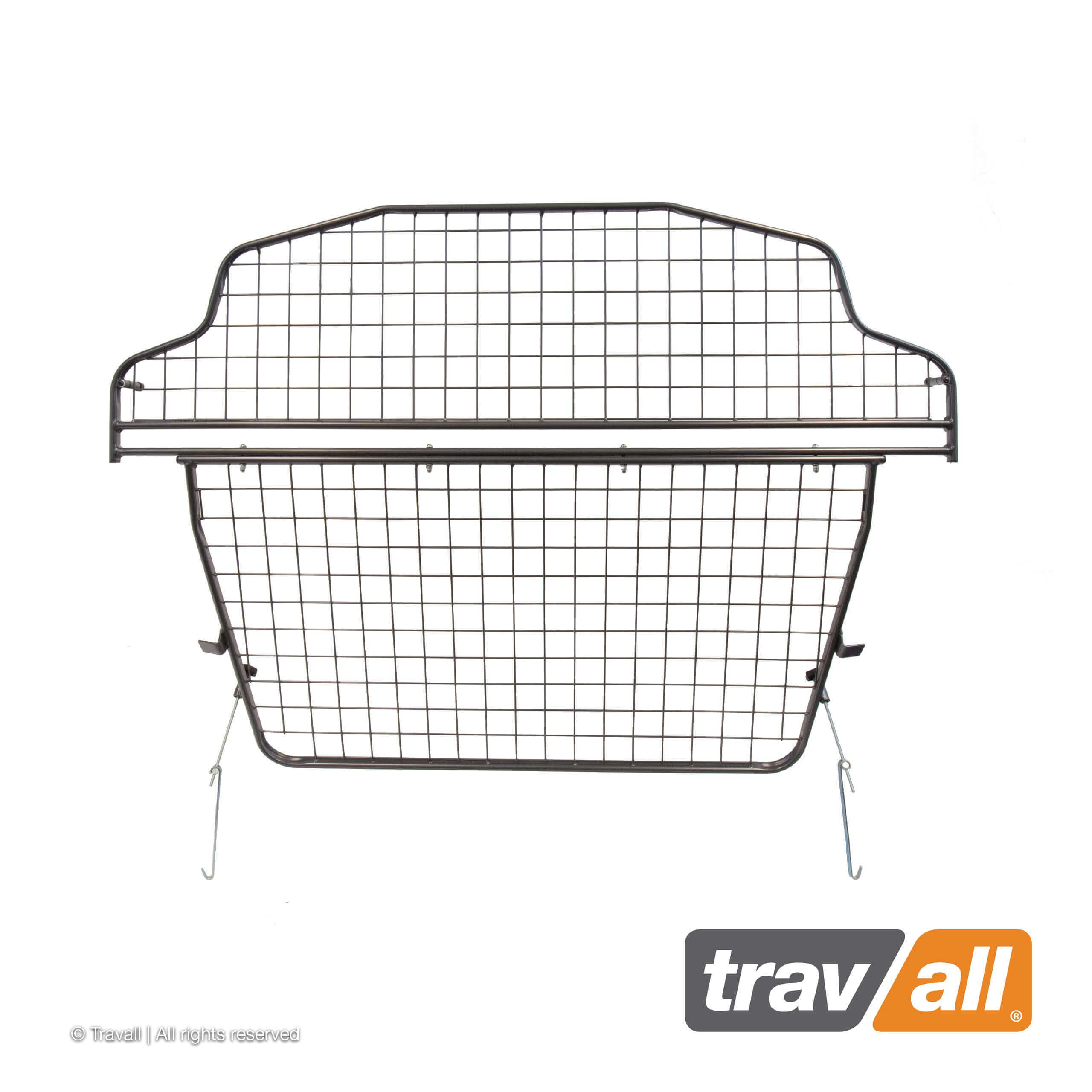 Travall Guard and CargoMat
For those who need to maximize and protect the trunk space, the Transport Pack is an excellent choice. The perfect car accessory combo for business and leisure needs. This pack is a great choice for fleets, since it improves driver protection with the Travall Guard, and also protects the trunk space from wear and tear with the CargoMat.
The Travall trade program for customers in the US* has been built around you and your business. Our "best-in-class" premium products have been designed to be easy for you to list - and sell - with stock held in Travall's warehouse and drop-shipped directly to your customer's door. And for fleet customers, we make it easy for you to cover your entire fleet, no matter how big or small. We can ship direct to fleet drivers, or in bulk to one location for upfitting.
*Separate programs are available for UK and European B2B customers. Click the links here to visit the Travall B2B websites for your location.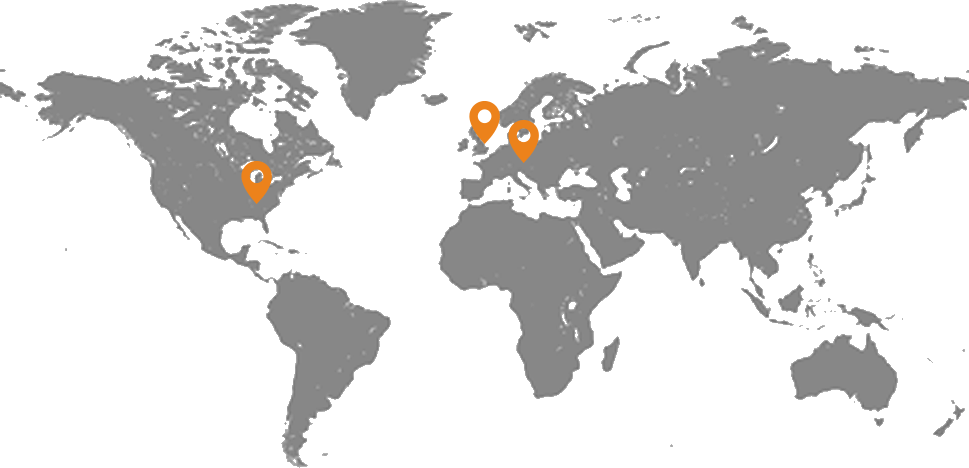 Travall United Kingdom
Gosforth Road
Derby
DE24 8HU
United Kingdom
Travall
1230 Peachtree St NE
Suite 1900
Atlanta, GA 30309
USA
Travall
Westendstraße 28
60325 Frankfurt
Deutschland