As a driver, your vehicle is a reflection of you (and for fleet vehicles, your business), so having well maintained vehicles matters. Having vehicle downtime to attend to paintwork or body work repairs isn't always convenient and is costly. A simple solution comes in the form of Travall SillGuards. Installed in just minutes, these stainless steel guards offer the ultimate protection for your paintwork on the door sill. Made of a slightly thicker steel than others, your fleet vehicles have a protective surface, with a dent-resistant finish that will look great for years to come.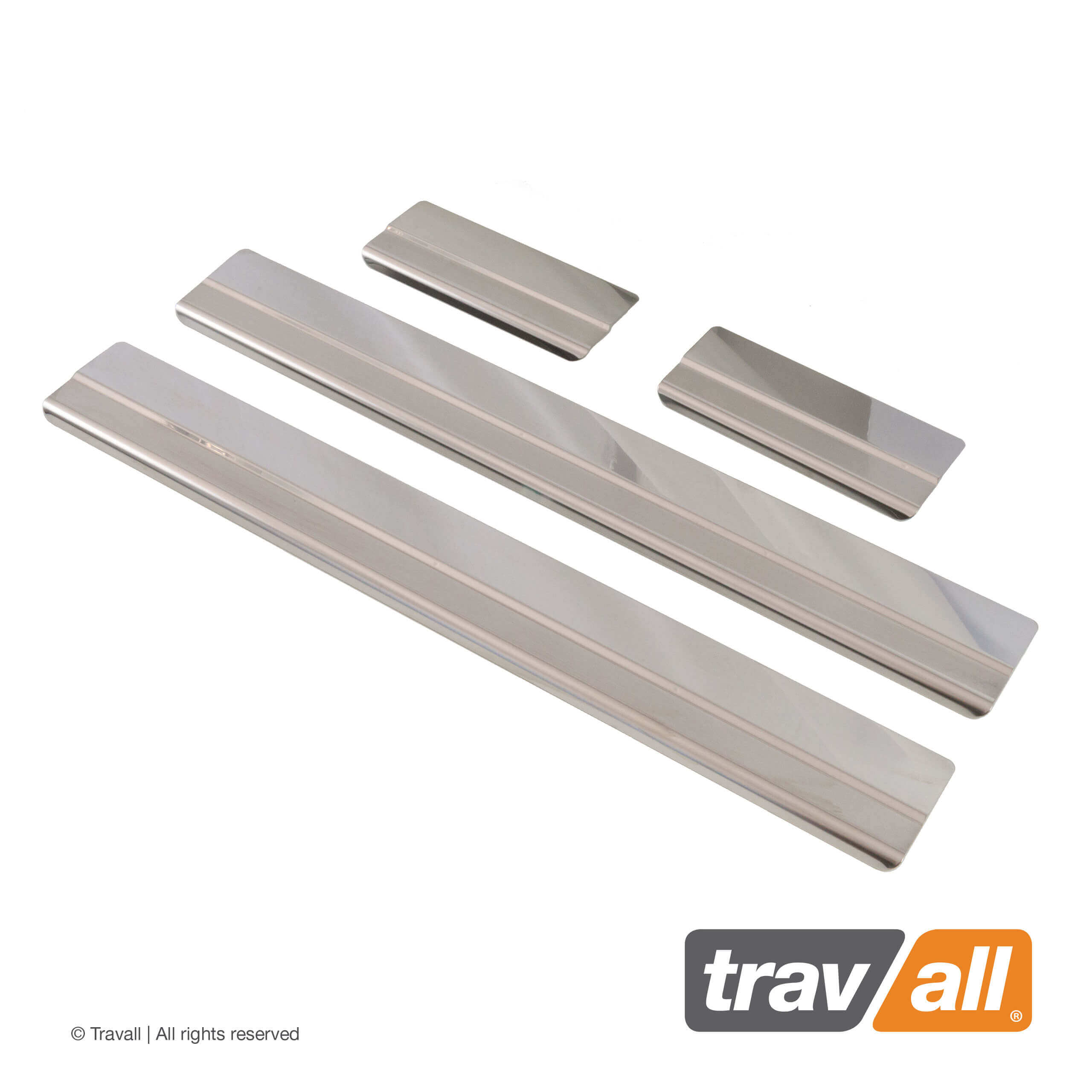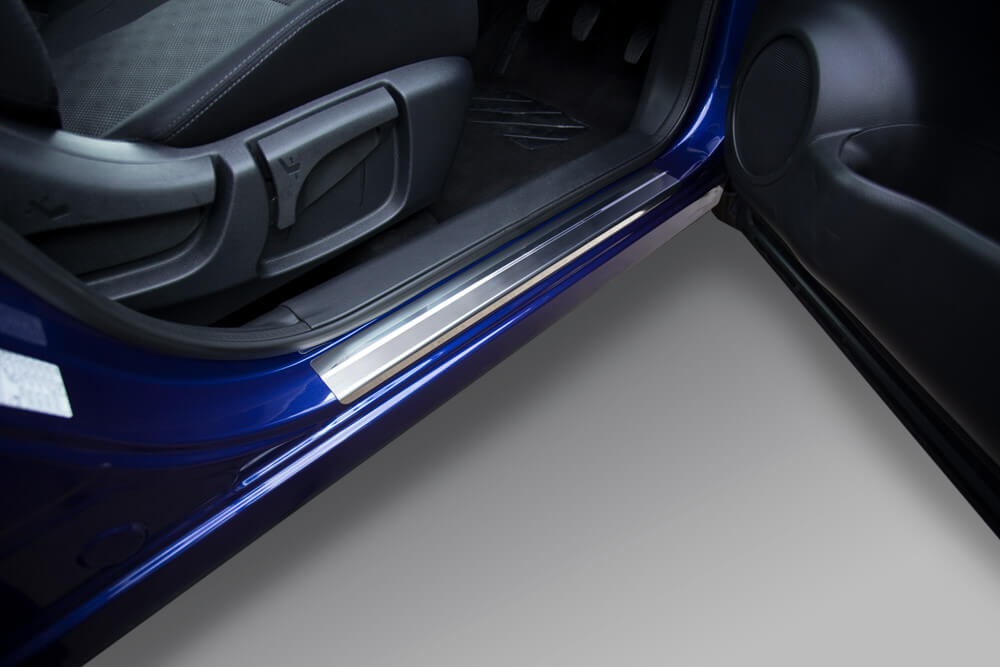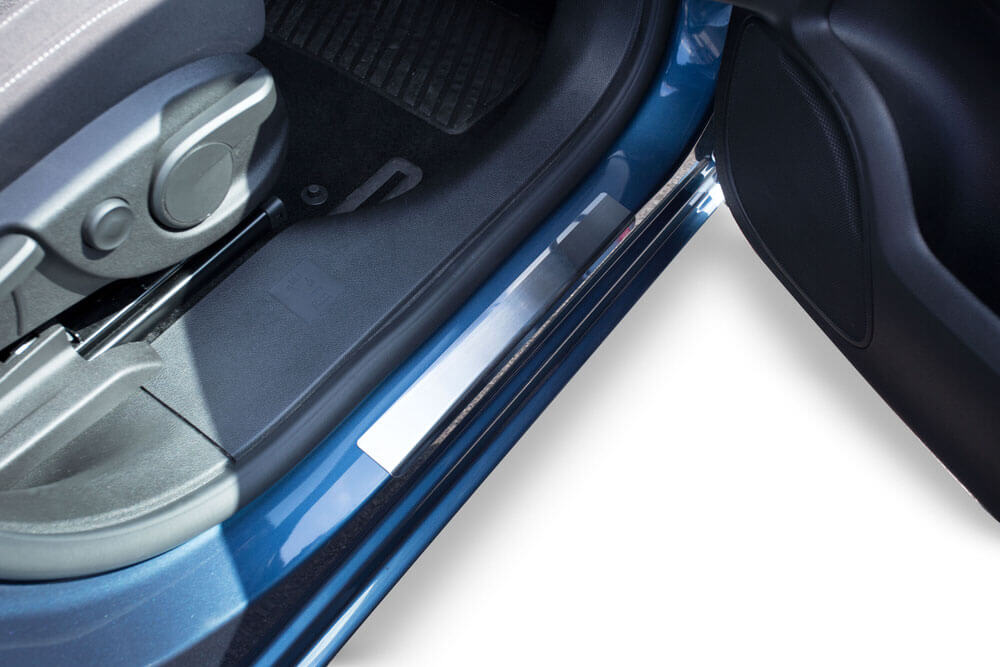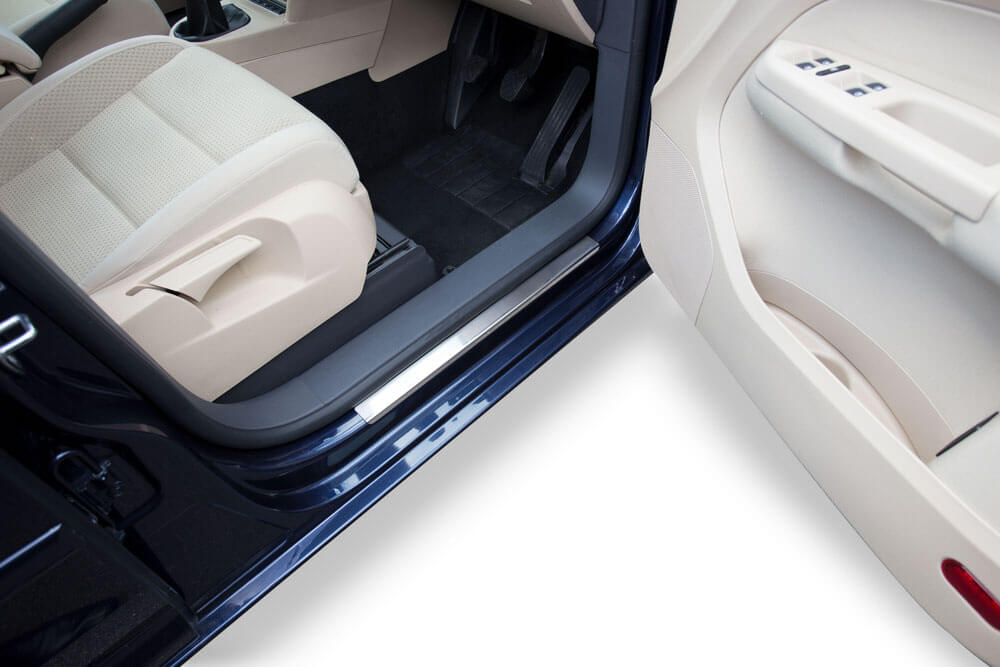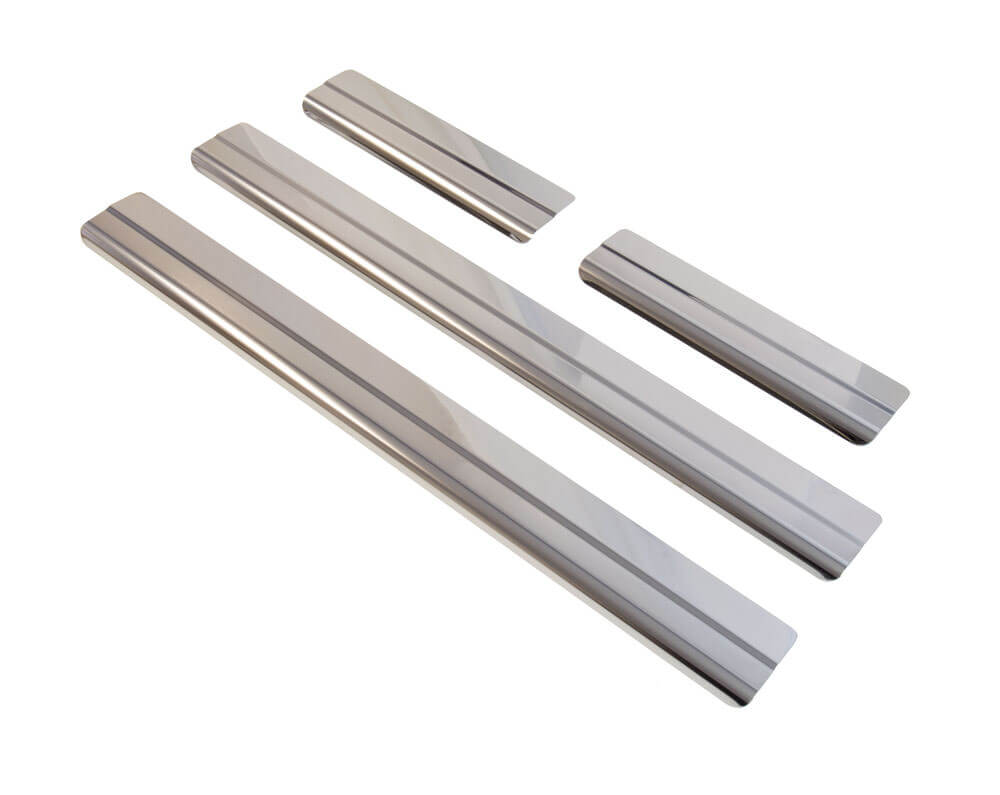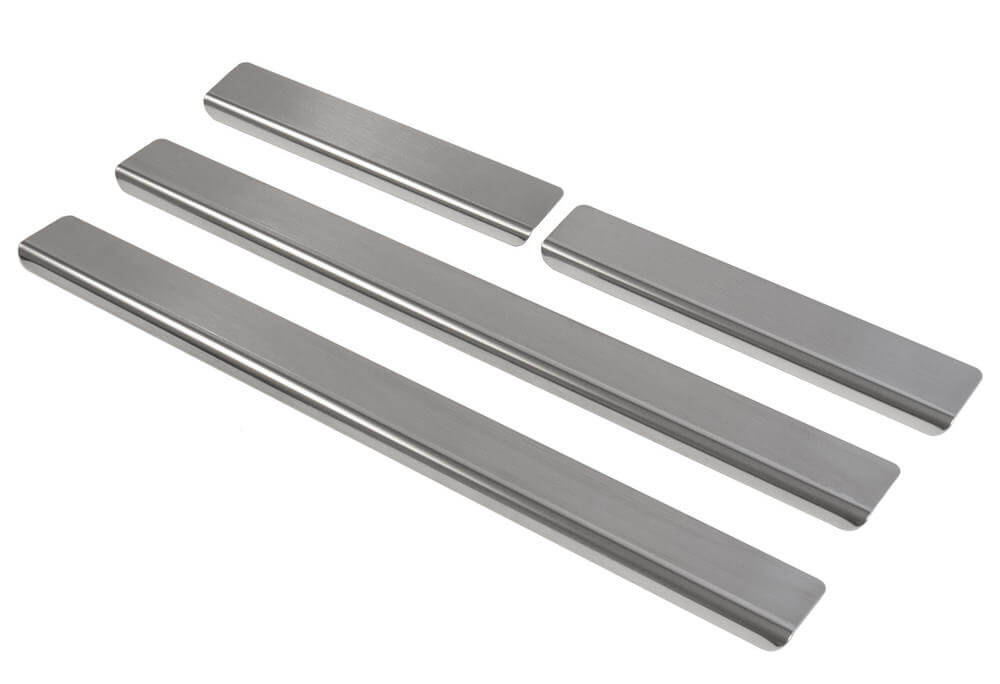 Designed to fit specific vehicle makes and models.
Durable, dent-resistant finish.
Limits wear and tear in company vehicles.
Appeals to a wide range of customers.
Covers existing blemishes on your door sills.
Protects your vehicle from further damage from footwear and cargo.
Contact us today for more information about Travall SillGuards.
The Travall trade program for customers in the US* has been built around you and your business. Our "best-in-class" premium products have been designed to be easy for you to list - and sell - with stock held in Travall's warehouse and drop-shipped directly to your customer's door. And for fleet customers, we make it easy for you to cover your entire fleet, no matter how big or small. We can ship direct to fleet drivers, or in bulk to one location for upfitting.
*Separate programs are available for UK and European B2B customers. Click the links here to visit the Travall B2B websites for your location.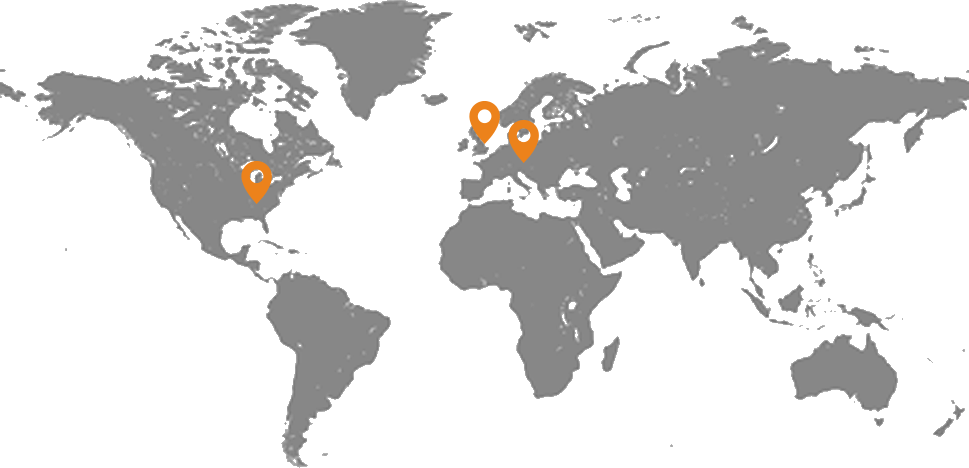 Travall United Kingdom
Gosforth Road
Derby
DE24 8HU
United Kingdom
Travall
1230 Peachtree St NE
Suite 1900
Atlanta, GA 30309
USA
Travall
Westendstraße 28
60325 Frankfurt
Deutschland