Hauling cargo daily in and out of a trunk leads to inevitable damage on the rear upper bumper of many business vehicles. A Travall Protector gives superb protection to paint and body work in this area of the vehicle. Easy to install in a matter of minutes, the tough ABS plastic protector covers existing blemishes and prevents future damage. It's a sleek and stylish addition that does its job to the max.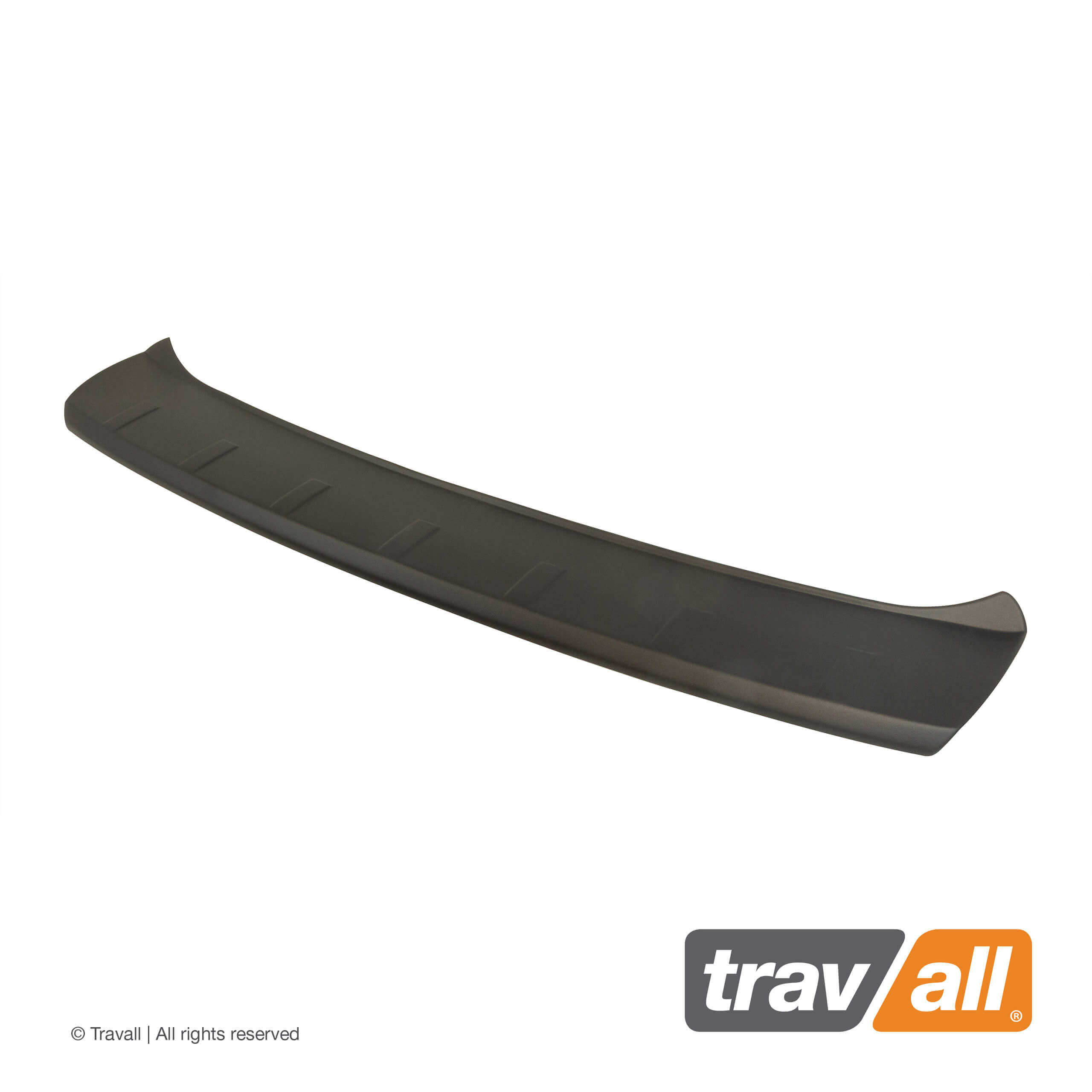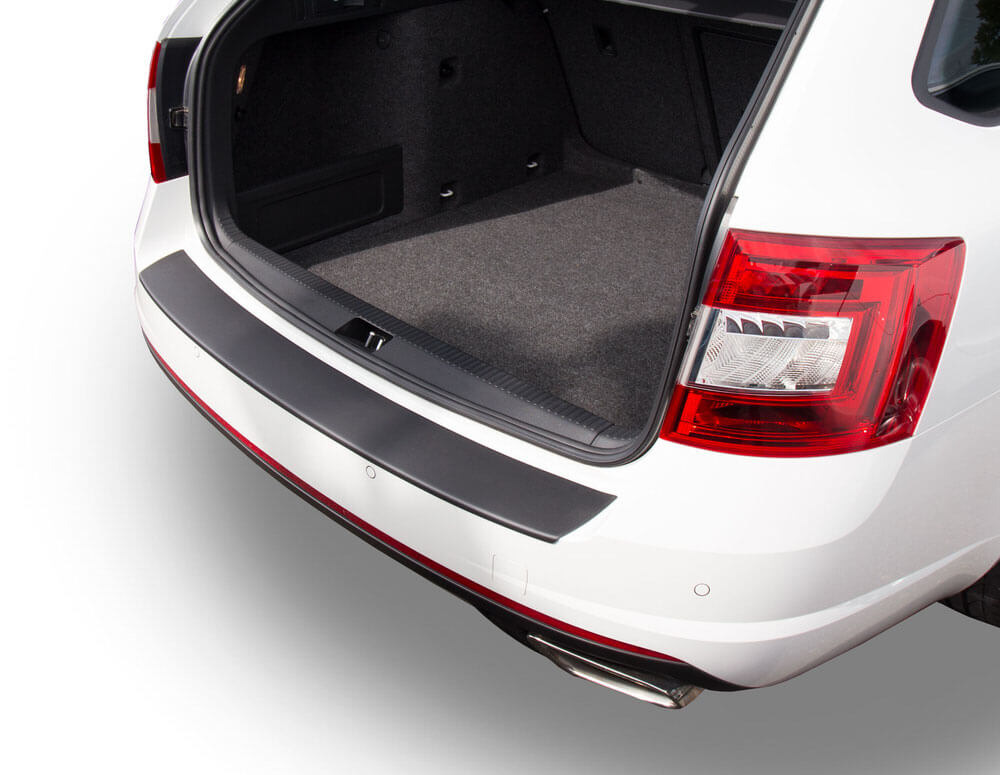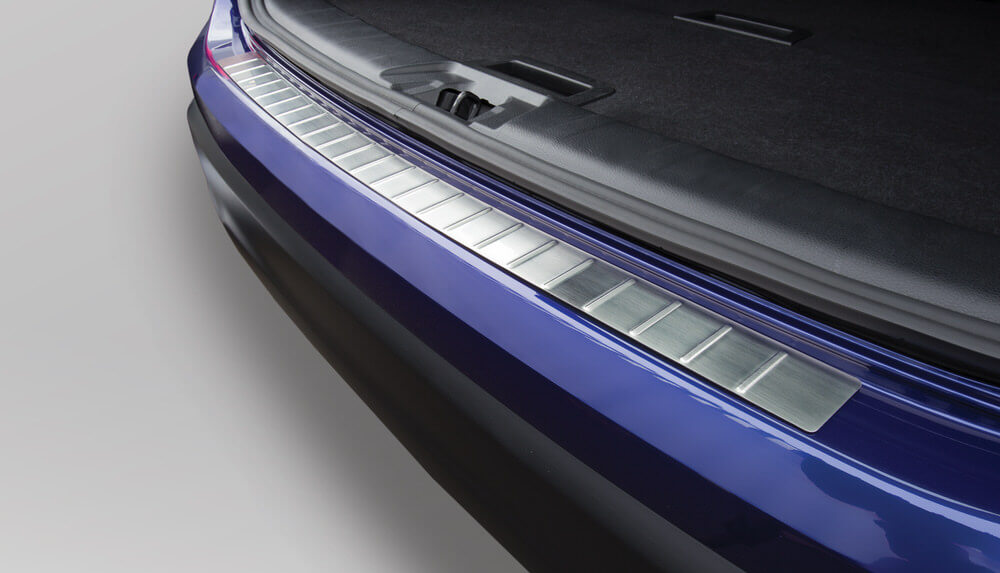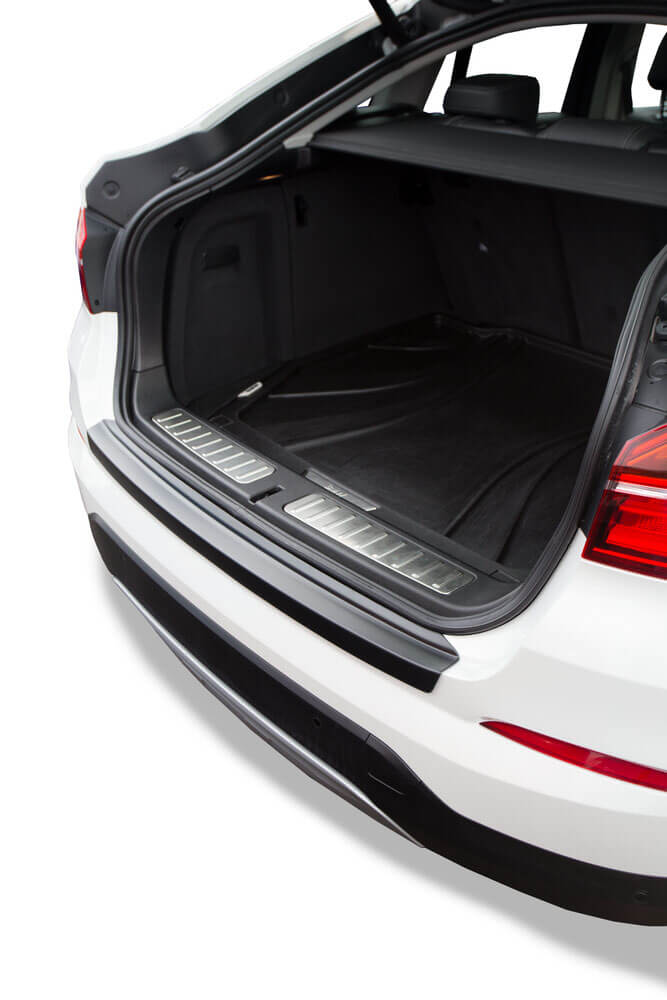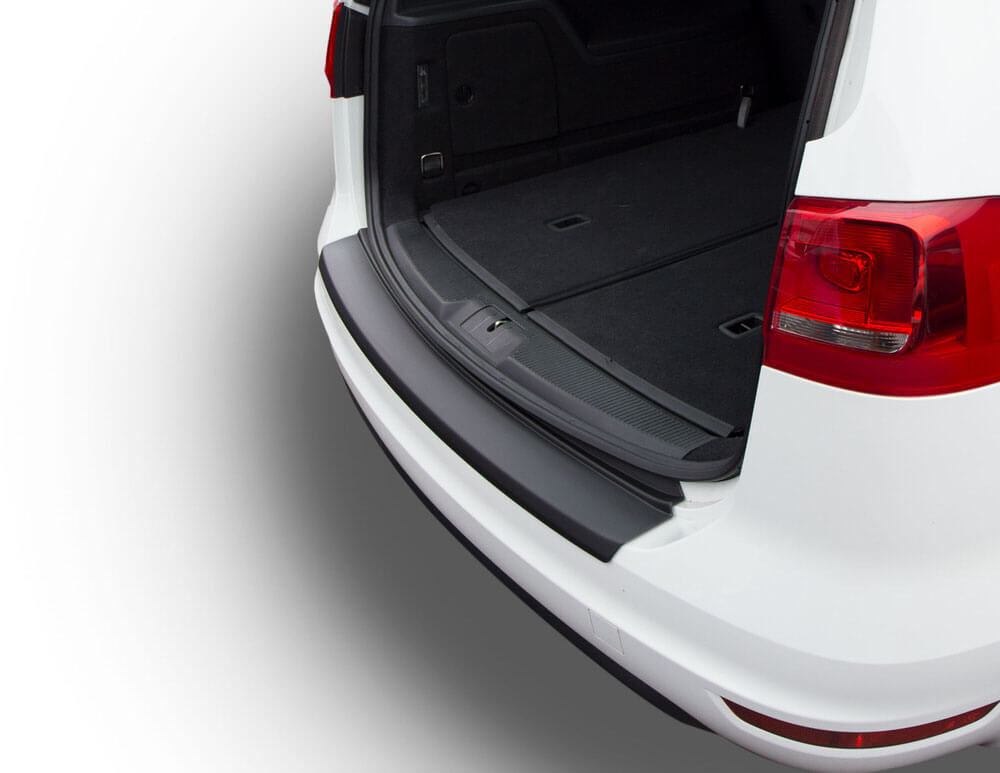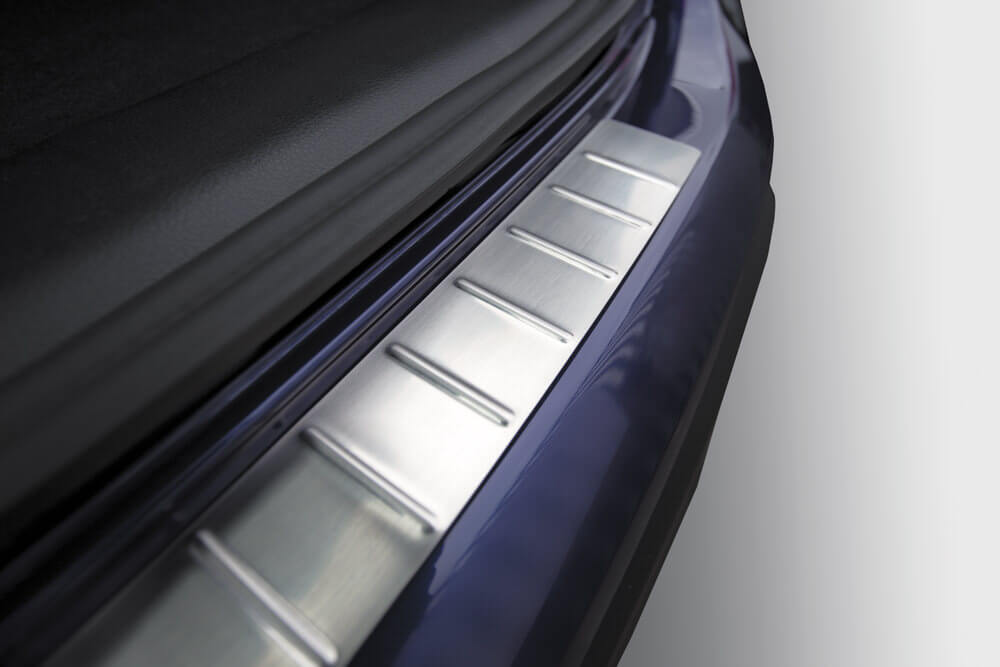 Easily installed using the 3M automotive tape supplied.
Great protection against scratches and scrapes.
Limits wear and tear in company vehicles.
Appeals to a wide range of customers.
Fabricated with tough ABS plastic.
Designed to fit specific vehicle makes and models.
Reduced vehicle downtime for bodywork repairs.
Call our B2B team today for more details on this product and more.
The Travall trade program for customers in the US* has been built around you and your business. Our "best-in-class" premium products have been designed to be easy for you to list - and sell - with stock held in Travall's warehouse and drop-shipped directly to your customer's door. And for fleet customers, we make it easy for you to cover your entire fleet, no matter how big or small. We can ship direct to fleet drivers, or in bulk to one location for upfitting.
*Separate programs are available for UK and European B2B customers. Click the links here to visit the Travall B2B websites for your location.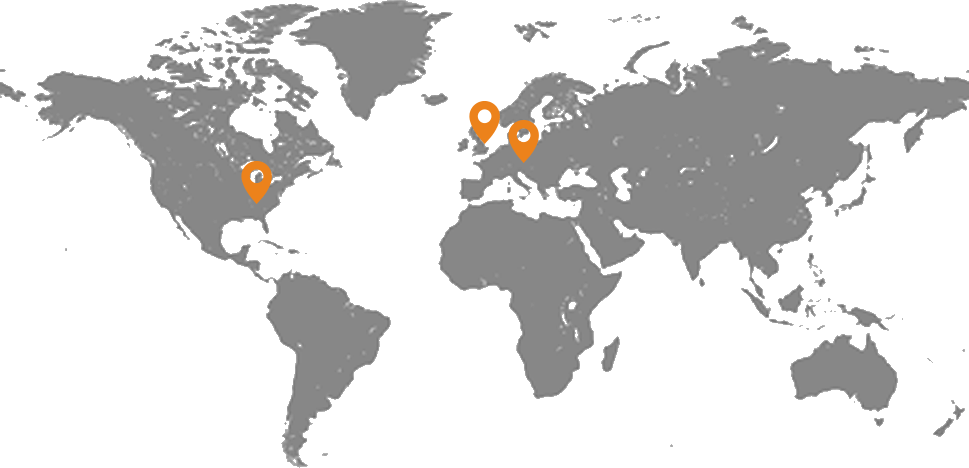 Travall United Kingdom
Gosforth Road
Derby
DE24 8HU
United Kingdom
Travall
1230 Peachtree St NE
Suite 1900
Atlanta, GA 30309
USA
Travall
Westendstraße 28
60325 Frankfurt
Deutschland