Travall takes the art of trunk organization to the next level with the addition of this companion piece to the Travall Guard and Divider. Manufactured to the same specifications as the iconic barrier and trunk divider combo, the tailgate barrier offers greater security of cargo on any trip. When positioned at the far tailgate end of the trunk, the tailgate barrier ensures that pets and trunk contents stay firmly in position when opening the trunk. Or if positioned further closer to the center of the divider, a pair of tailgate barriers gives 4 separate compartments in the trunk.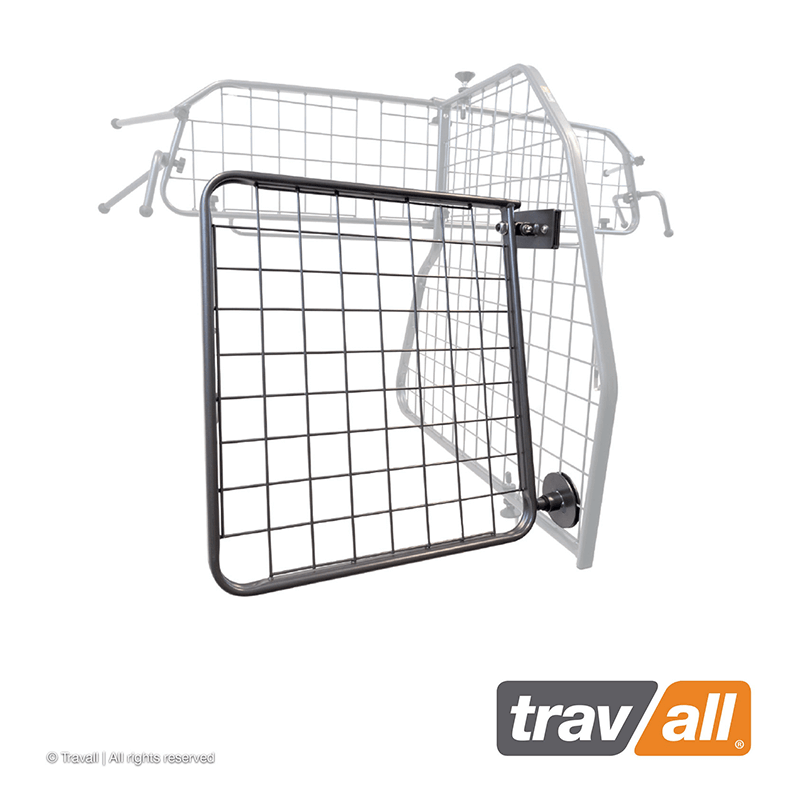 Easily installed or removed in a matter of minutes - no vehicle modifications or vehicle downtime needed.
Steel fabrication for strength, plus powder coating for durability and a sleek professional appearance.
Improved trunk organization and functionality.
Limits load shift and potential damage en route.
Contains and separates cargo to allow for better transportation of mixed loads.
Call our B2B sales team today for more information on the Travall TailGate for your business needs.
The Travall trade program for customers in the US* has been built around you and your business. Our "best-in-class" premium products have been designed to be easy for you to list - and sell - with stock held in Travall's warehouse and drop-shipped directly to your customer's door. And for fleet customers, we make it easy for you to cover your entire fleet, no matter how big or small. We can ship direct to fleet drivers, or in bulk to one location for upfitting.
*Separate programs are available for UK and European B2B customers. Click the links here to visit the Travall B2B websites for your location.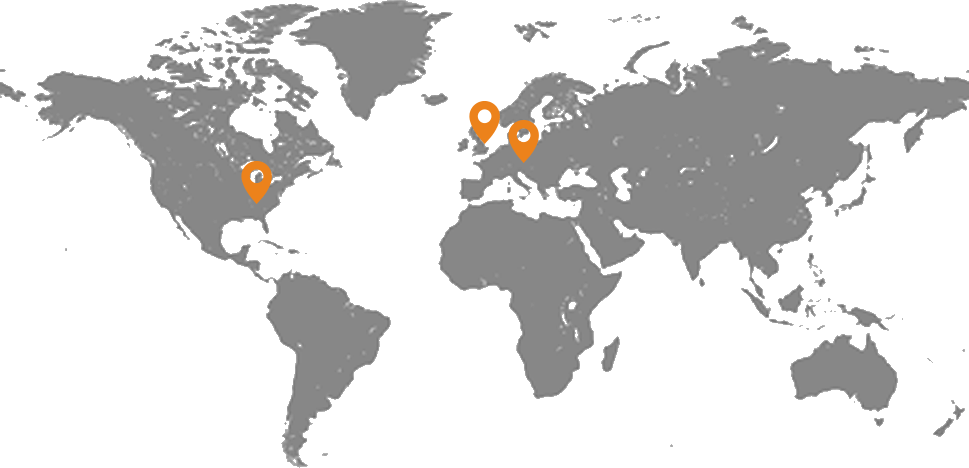 Travall United Kingdom
Gosforth Road
Derby
DE24 8HU
United Kingdom
Travall
1230 Peachtree St NE
Suite 1900
Atlanta, GA 30309
USA
Travall
Westendstraße 28
60325 Frankfurt
Deutschland