Regularly hauling items in the trunk of a vehicle quickly takes its toll on the upholstery of the trunk's interior. Travall's flexible, yet durable cargo liner offers a simple, affordable solution. Easily installed in less than a minute, a sleek, pristine trunk interior is achieved in an instant. The Travall CargoMat perfectly matches the trunk's contours to achieve a designed-to-be-there fit. The raised lip at the outer edge makes sure that spills from wet gear stay on the mat and away from the trunk upholstery. For on-road security, a raised texture helps stop loads sliding at the rear of the vehicle, allowing drivers to focus on the road ahead.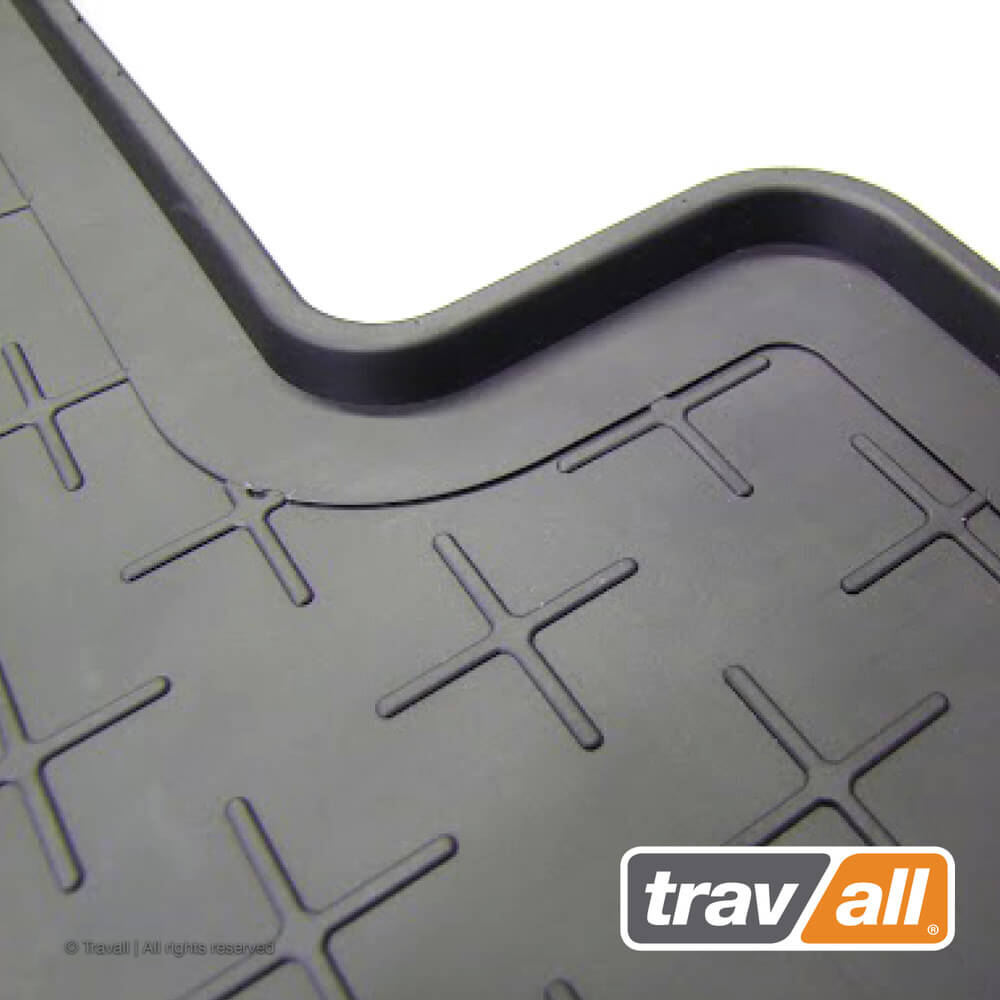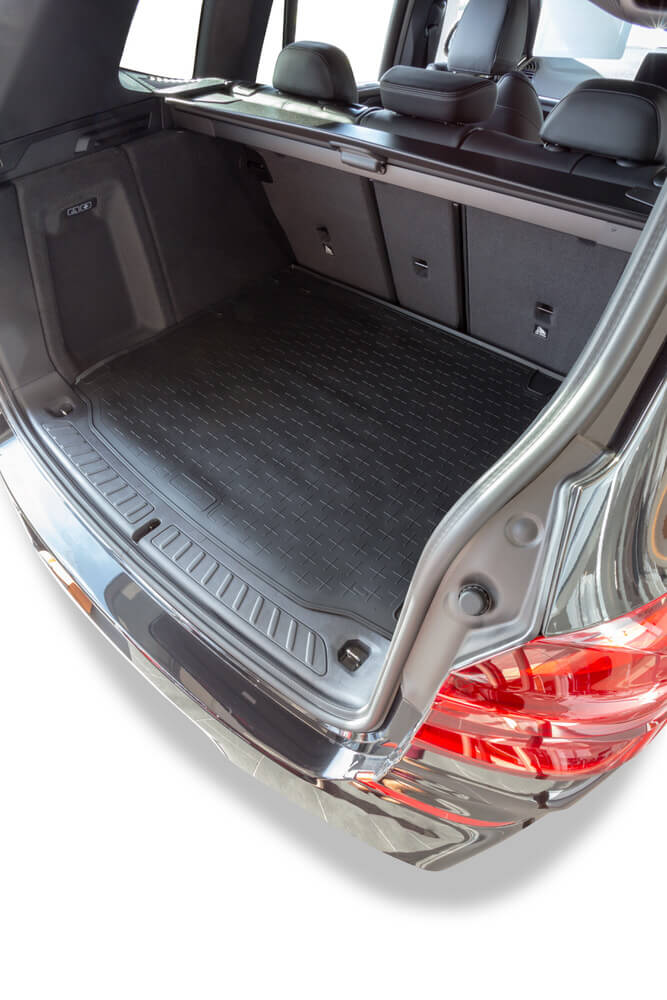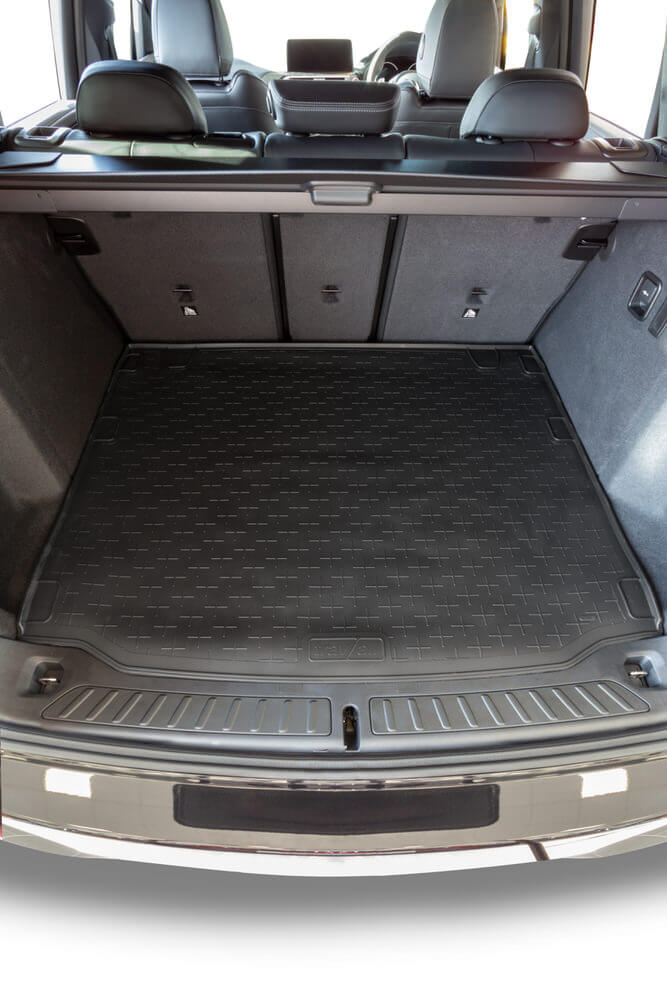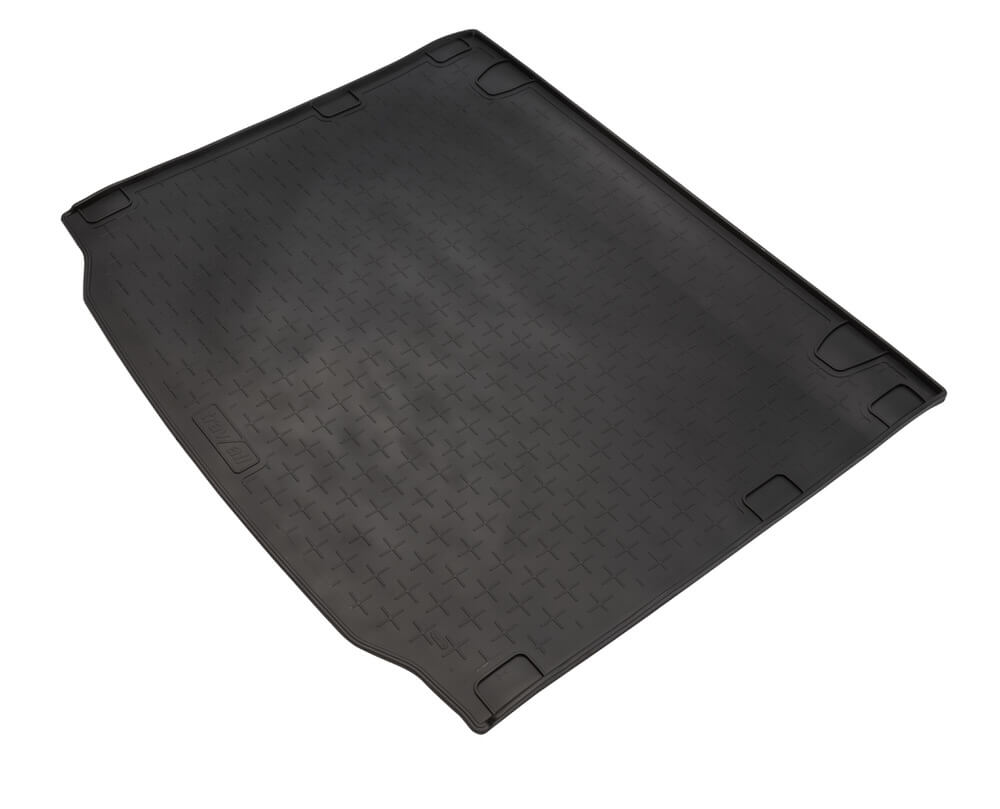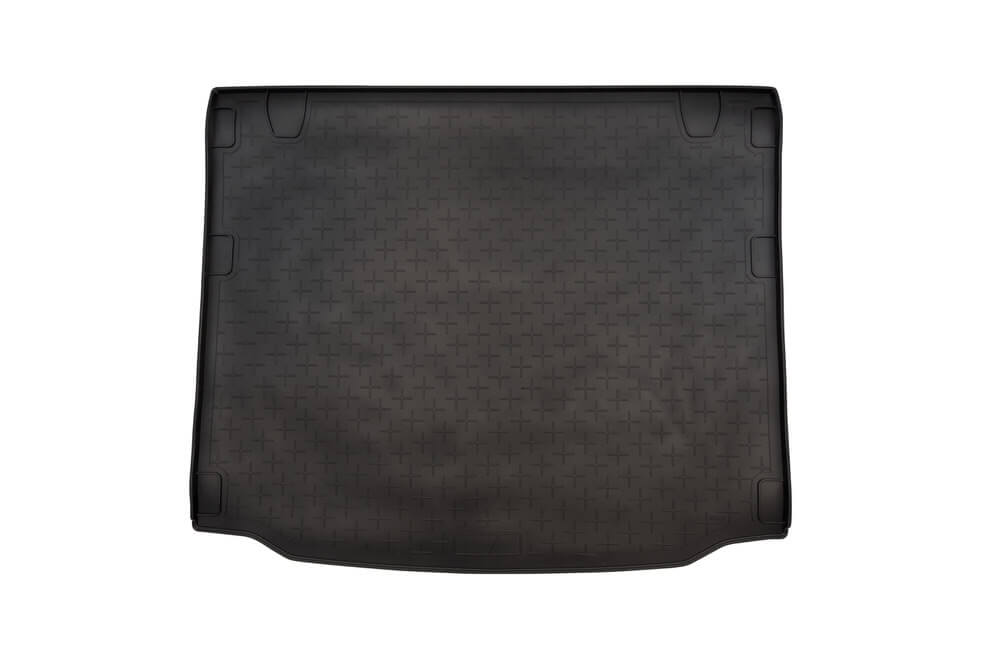 Durable, yet flexible rubber compound.
Easily installed or removed.
Textured to limit load shift en route.
Limits wear and tear in company vehicles.
Appeals to a wide range of customers.
Lipped outer edge to contain spills.
A perfect fit guaranteed.
Designed to coordinate perfectly with the Travall Guard, Divider and TailGate products.
Speak with our B2B team today about our full range of vehicle protection accessories.
The Travall trade program for customers in the US* has been built around you and your business. Our "best-in-class" premium products have been designed to be easy for you to list - and sell - with stock held in Travall's warehouse and drop-shipped directly to your customer's door. And for fleet customers, we make it easy for you to cover your entire fleet, no matter how big or small. We can ship direct to fleet drivers, or in bulk to one location for upfitting.
*Separate programs are available for UK and European B2B customers. Click the links here to visit the Travall B2B websites for your location.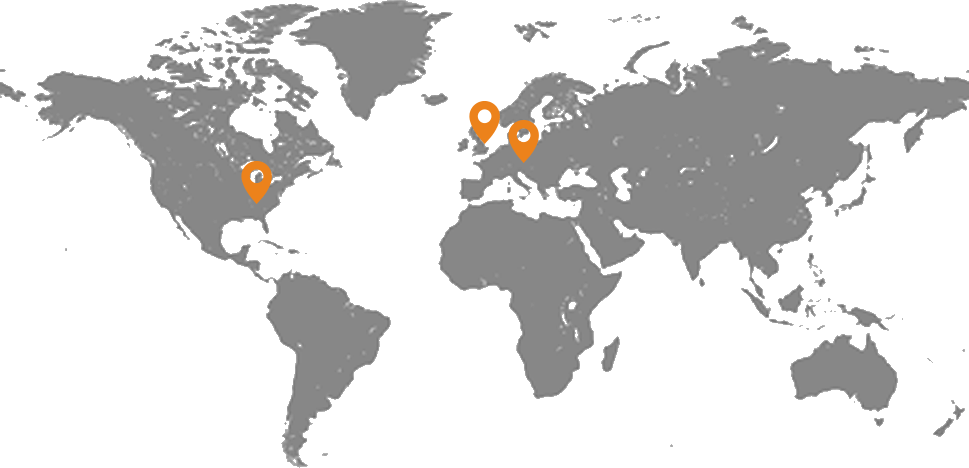 Travall United Kingdom
Gosforth Road
Derby
DE24 8HU
United Kingdom
Travall
1230 Peachtree St NE
Suite 1900
Atlanta, GA 30309
USA
Travall
Westendstraße 28
60325 Frankfurt
Deutschland